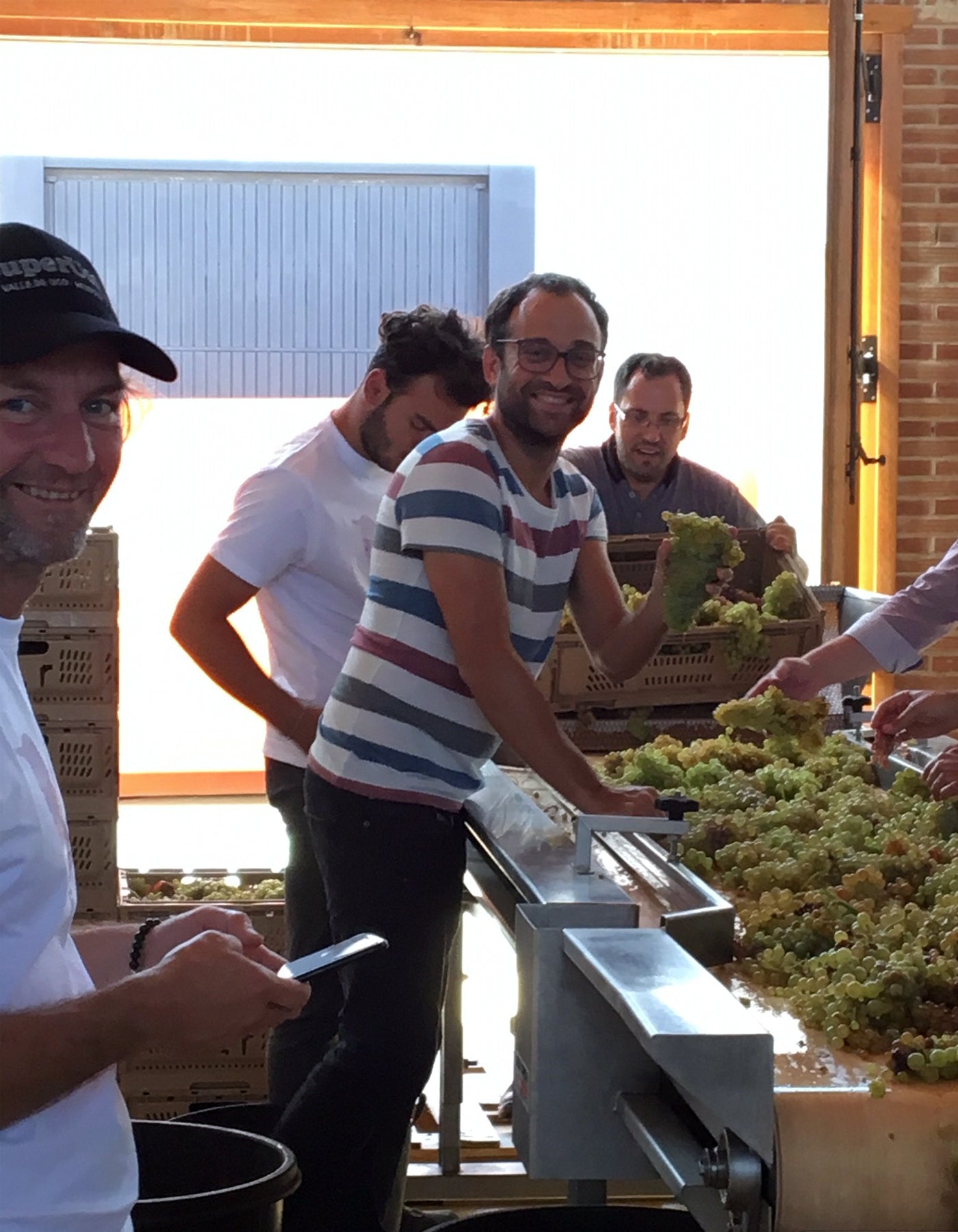 Vina Zorzal
Navarra is much less well known than neighbouring Rioja, but they are both rich in the Grenache and Graciano grapes, and wines can have similar characters. The Sanz brothers - Iñaki, Xabi and Mikel - started working with their father in 2007. They work with mainly higher altitude plots and are carefully nurturing the older bush vines that grow there.
With the brothers onboard the project took a new direction, focusing on the terroir and old vines around Fitero, on the edge of the Ebro River valley at the base of the Iberian mountains. They are mapping their vineyards by soil type so they can make a Burgundy-style classification of their Garnacha wines.
These bright, juicy reds and pure, textured whites are full of character and show the potential of this often-overlooked area. Luis Gutiérrez describes Zorzal as: "one of the most dynamic producers not only in Navarra but in the whole of Spain!"