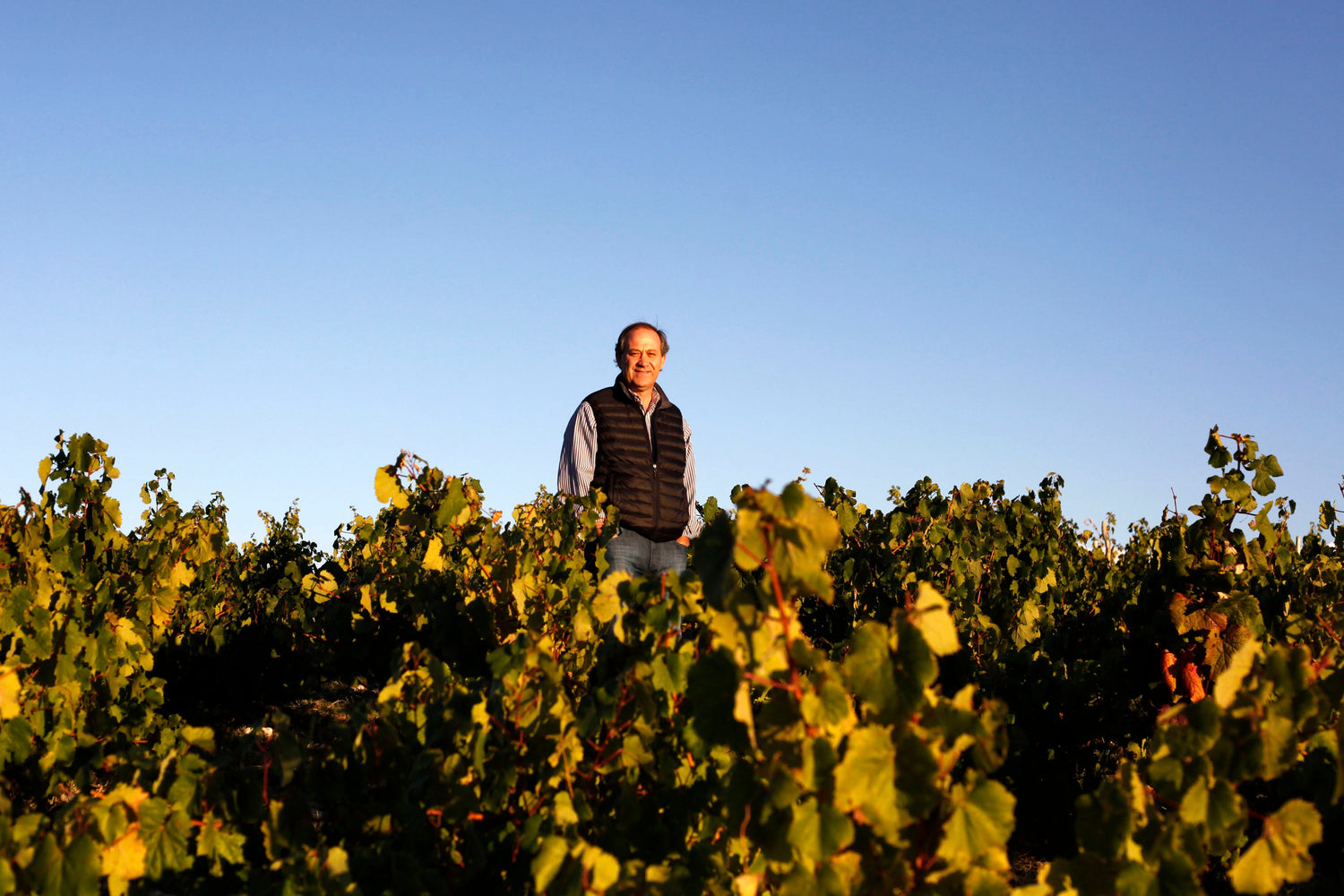 Wine Club Event
Table Talk with Edy del Popolo and Paz Levinson
23 March 2021
£120.00
Join award-winning sommelier, and fellow Argentinian, Paz Levinson in conversation with Edy de Popolo of Uco Valley winery PerSe. 
Argentinian wine has undergone a quiet revolution in the last 25 years, and Edy de Popolo has been a pivotal part of it. PerSe has been described by Luis Gutierrez, in a recent Wine Advocate report, as: "One of the most extraordinary projects in Argentina".

"Vines and wine are part of people's lives in Argentina, not just a job". - Edy de Popolo 
Date
23rd March 2021
Time
18:30-19:30.
YOUR ZOOM LINK WILL BE SENT THE DAY OF THE EVENT