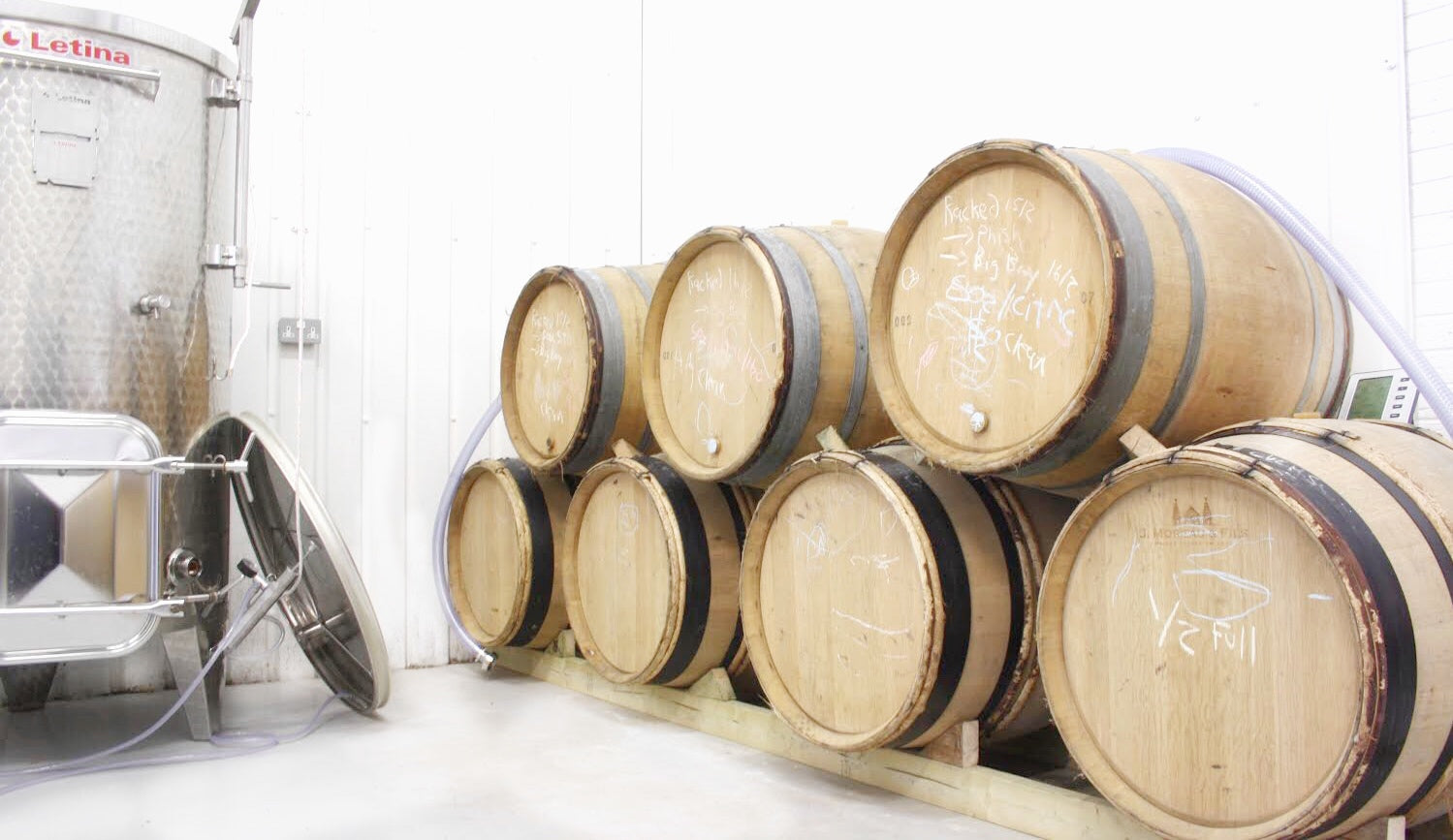 Wine Club Event
At the Table with Blackbook Winery
20 June 2023
£35.00
It's our inaugural wine tasting at the newly opened Crystal Palace shop, so we had to make it extra special… so we're excited to announce that Sergio Verillo, winemaker from the urban winery Blackbook will be joining us to guide us through 6 of his top-notch wines.
Blackbook was born of a love of three things: cool climate pinot noir and chardonnay; the English wine industry; and this fair city we call home, London. The grapes are sourced from growers within hours of the city, carefully selected for their well-located vineyards and high quality grapes.  Their ethos embraces a single fundamental goal: to make bloody good wine. 
This should be an entertaining and fascinating journey into one of England's top natural wineries.
Six great wines, tasty nibbles, one top winemaker. No-brainer.
TIME

20th June 2023
7pm onwards...

ADDRESS
The Sourcing Table
67 Westow Hill
London
SE19 1TS
THE WINES
GMF, 2019
Painter of Light, 2021
Pygmalion, 2020
Mix-Up: Vol IIII, 2021
Sea of Love, 2021
Night Jar Pinot Noir, 2021

Cheese, charcuterie, and other nibbles to be served throughout.