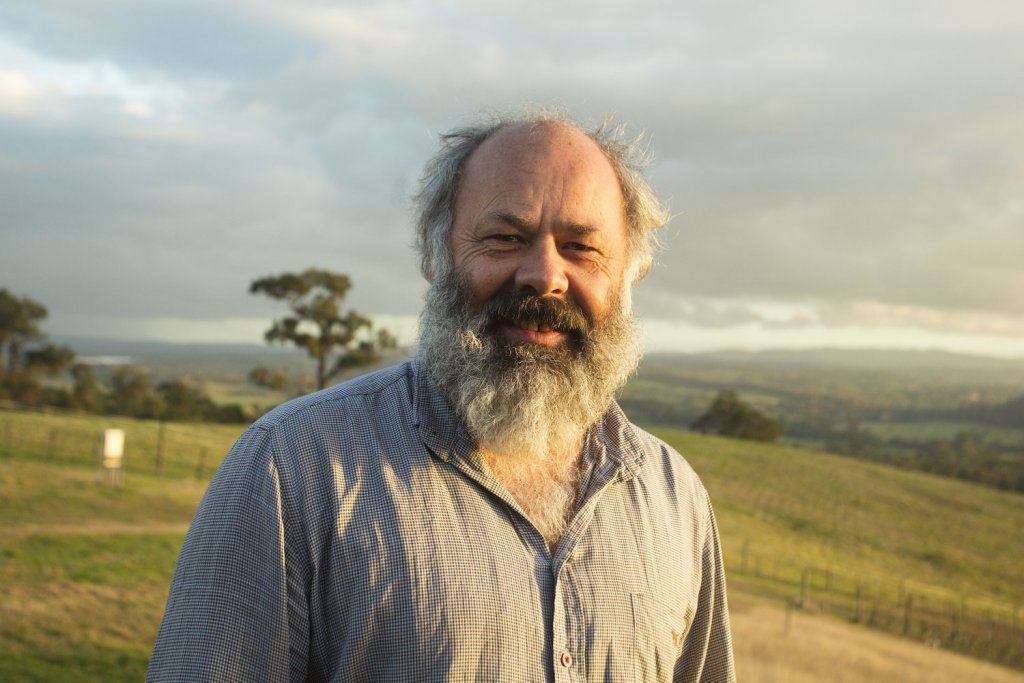 Wine Club Event
At The Dinner Table with Timo Mayer
03 October 2022
£120.00
We are absolutely thrilled to announce our first dinner with the one and only Timo Mayer. You will be treated to the complete range of his new 2021 releases, alongside a 3 course dinner specially created by Tamsin from Peckham based Salt & Honey.
No conversation about Australia's top winemakers passes without Timo Mayer being mentioned. His wines are lauded, ooze purity and energy, showcasing the extraordinarily high level that can be achieved in the Yarra Valley.
He likes to refer to himself as "just a farmer", but to us he's pretty legendary, and those who have met him agree. This is an evening not to be missed; great wines, fantastic food, and one of wine's most engaging people.
Spaces are extremely limited so early booking is advised!
TIME
3rd October 2022
7:30pm - 9:30pm

ADDRESS
The Sourcing Table
184 Bellenden Rd
London
SE15 4BW
THE MENU
Canapes
Devilled Quail's Eggs
Tartlet of Whipped Smoked Cod's Roe & Trout Eggs

Starter
Heritage Beets, Pickled Fennel, Goats' Curd, Hazelnuts, Smoked Rapeseed Oil

Main
Slow Cooked Beef Cheeks, Wild Mushrooms & Shallots, Pommes Purees
or
Wild Mushroom & Cavalo Nero Risotto
Cheese
A selection of fine cheeses from Mons Cheesemongers

THE WINES
Chardonnay, 2021
Bloody Hill Pinot Noir, 2021
Close Planted Pinot Noir, 2021
Doktor Pinot Noir, 2021
Cabernet Sauvignon, 2021
Merlot, 2021
Syrah, 2021