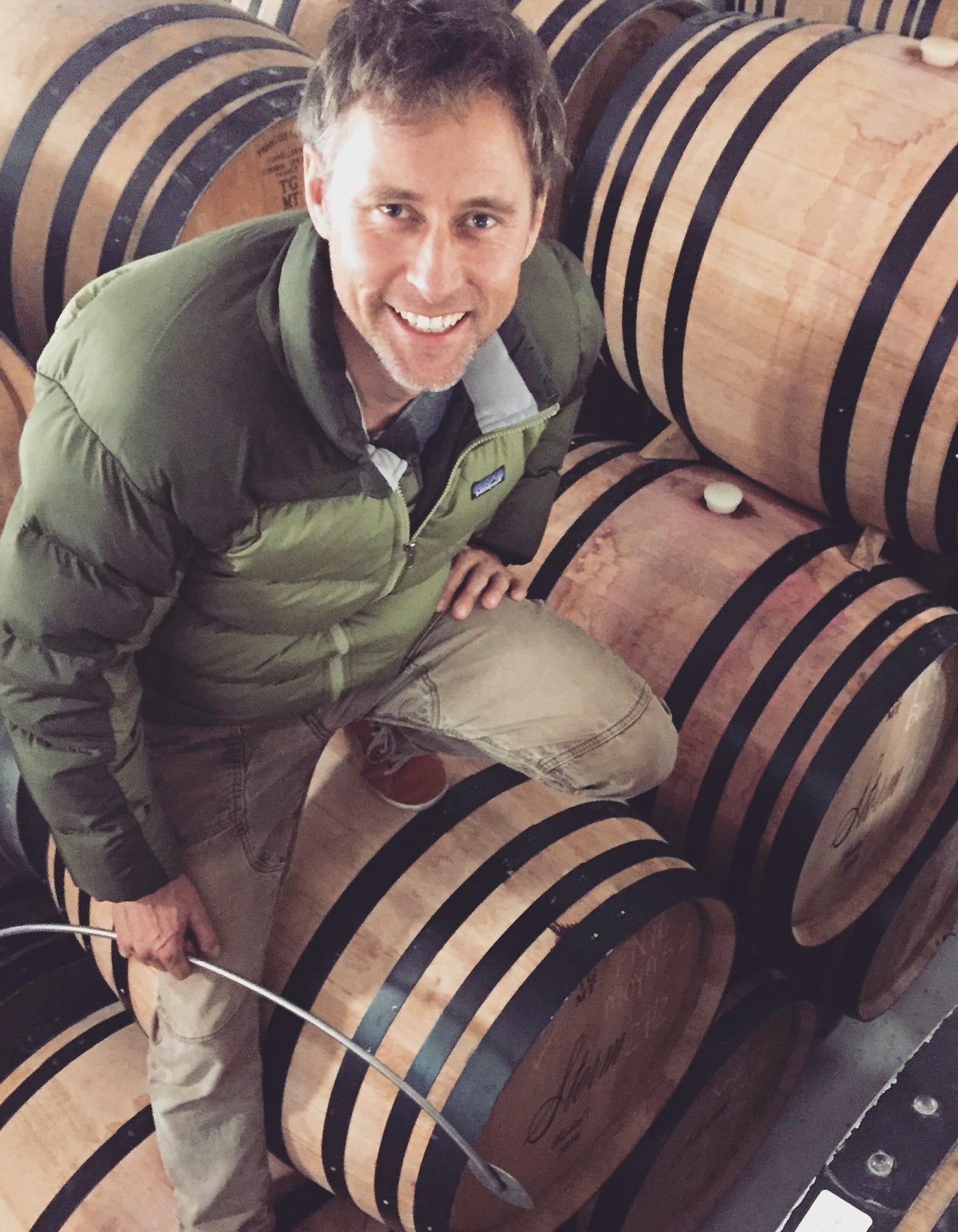 Wild Air
Wild Air is a collaboration with respected Cape producer Storm Wines. While visiting Hannes Storm in South Africa we were blown away by the beauty and potential of the Ignis vineyard, a 0.5-hectare patch on a northern slope in the Upper Hemel-en-Aarde Valley.
Viticulture is as meticulous, everything is done by hand, yields are limited. Most of the vineyard is planted with Pinot, but Hannes knew of a small section of 20-year-old Sauvignon Blanc vines growing on low-vigour, stony, clay-rich shale soils. Inspired by the more restrained, textural styles of Sauvignon Blanc rarely made in South Africa.
Hannes took a very hands-off approach to the winemaking, the result is a savoury, mineral and food-friendly style of Sauvignon Blanc, a testament to the quality of the fruit and to Hannes' gentle and confident winemaking.