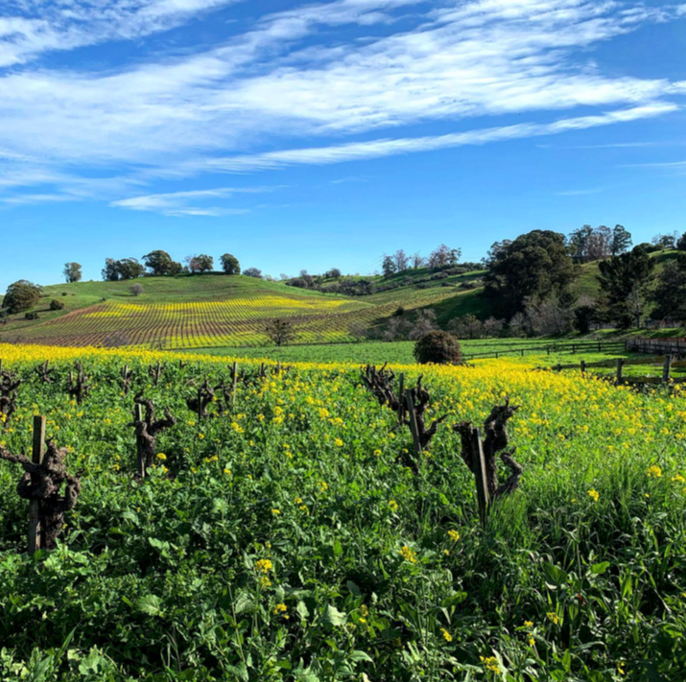 Viano Vineyards
Originally from Piedmont, the Viano family came to California during the 1, in search of the American dream. In the booming economy pre-Prohibition, they bought vineyards in Contra Costa County (a stone's throw from San Francisco) planted in 1888 during the aftermath of the California Gold Rush. It is here that they've been producing delicious, quintessentially Californian wines ever since.
They've weathered not only the storms of Prohibition (largely thanks to their ability to produce Sacramental wine) and WW2 but also the urbanisation of the Bay Area as tech companies began to buy up vines to build Silicon Vally. Today the family are still proudly crafting affordable wines from their vineyards, which still boast the original 1888 plantings - untouched by phylloxera. 

Viano Vineyards is an amazing microclimate. Dry and hot enough to have little disease pressure, they're able to dry-farm and work Organically with ease. Combining this with the Pacific Ocean's cooling influence, you get elegant wines that offer unrivalled value.