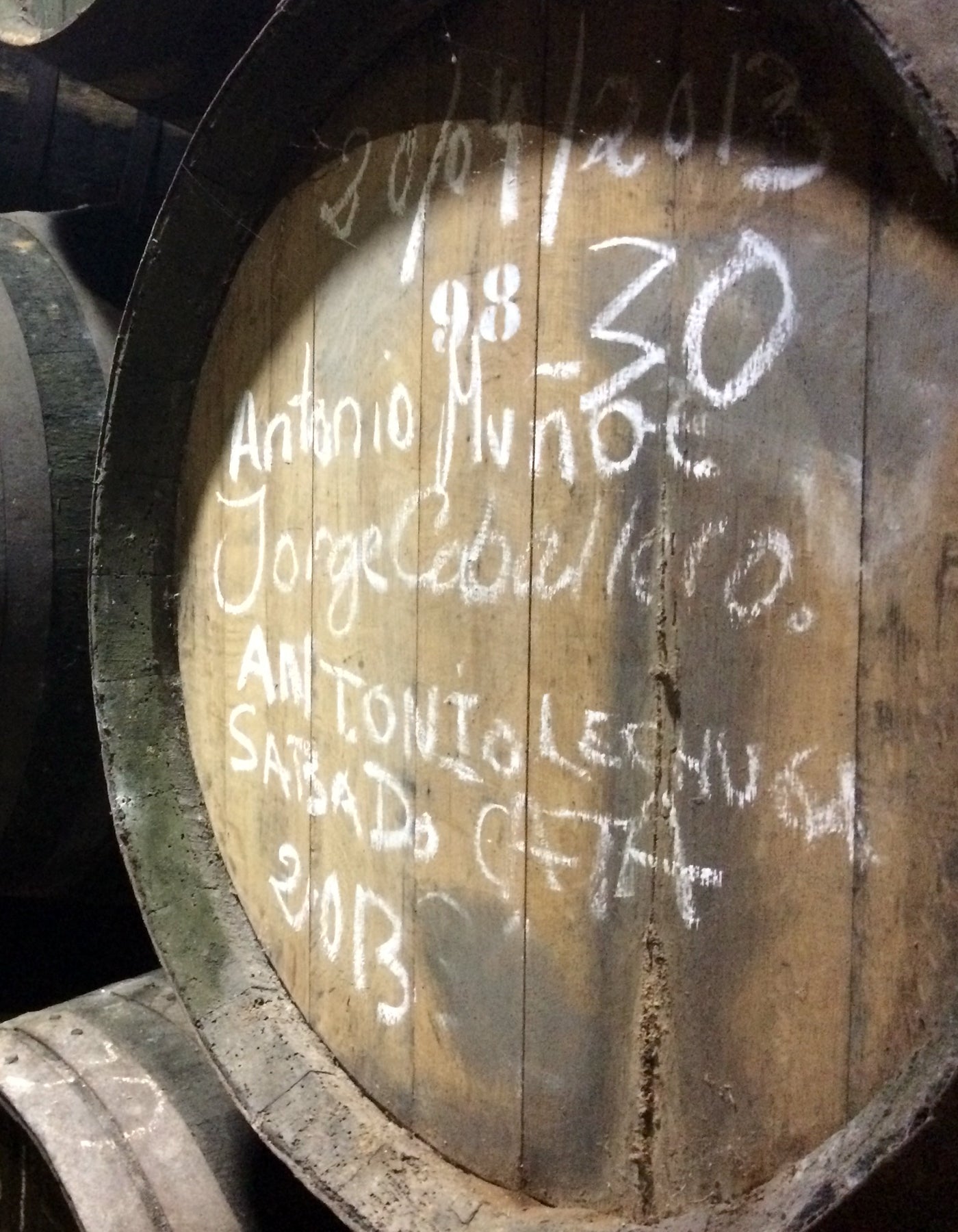 Toro Albala
When you think of sherry you probably think of the triangle of Jerez, Sanlúcar and El Puerto de Santa María but most of the Pedro Ximénez for PX wines actually comes from warmer next-door region Montilla-Moriles. This is where Toro Albalá is located, they were the first bodega to sell a sweet PX dessert wine, and continue to be seen as experts in vintage Pedro Ximénez.
The bodega was set up in 1922 by grower José María Toro Albalá to capitalise on the popularity of Fino with local farmworkers. The winery is located in a former power station, which gave rise to the joke that the wine was electric, their fino is still called "Eléctrico" today.
When the enologist and nephew of the founder Antonio Sánchez took over the bodega in the 1960s, he moved the focus toward traditional ageing in a "Crianza" system, although wines from Montilla can't call themselves sherry. The soleras in the subterranean tunnels of the old building comprise of approximately 6000 barrels, some of which contain the oldest wines available in Andalucía.