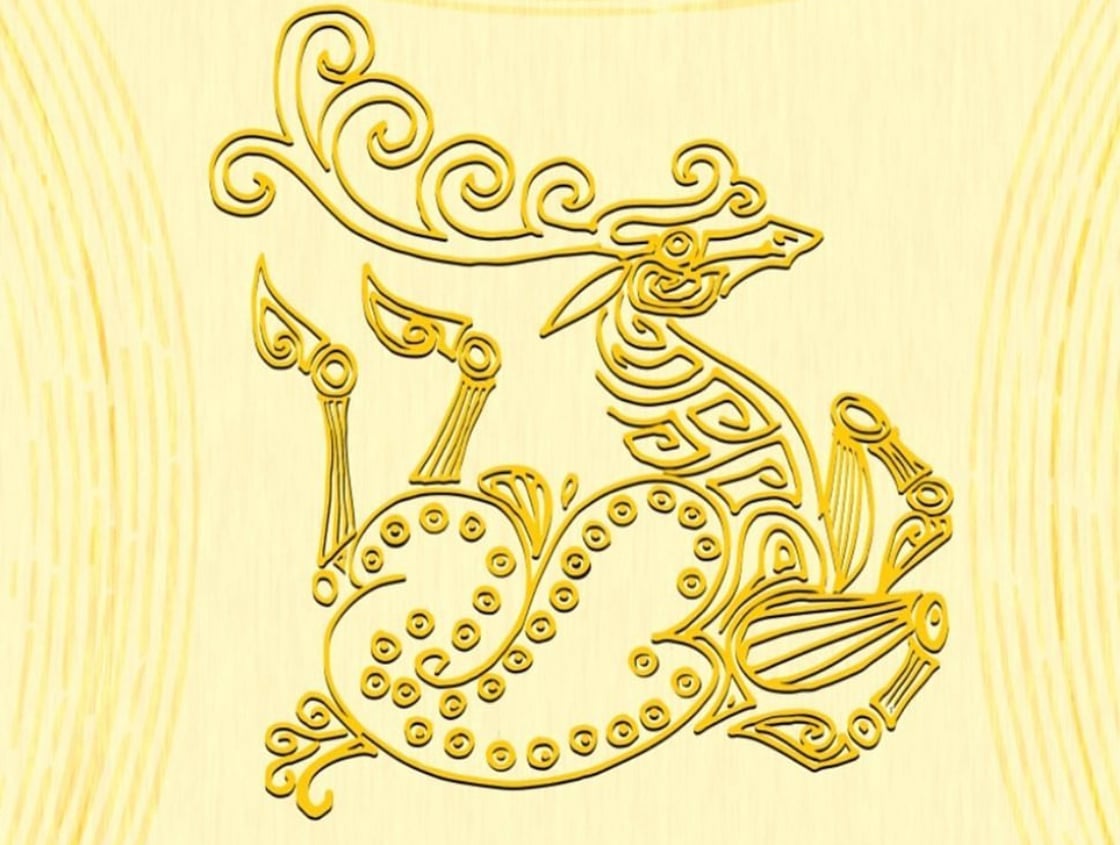 Scythian Wine Company
The Scythian Wine Company is a collaborative project between Rajat Parr and winemaker, and philosophy professor Abe Schoener (aka The Scholium Project). Their goal is to restore heritage vineyard sites around Los Angeles, an area originally at the centre of American winemaking during the early 1900's. Known as the Cucamonga Valley, this AVA fell into disrepair during Prohibition and the Second World War, and though regions like Sonoma and Napa Valley regained strength post-war, Cucamonga Valley was left dormant and forgotten.
Enter Raj and Abe. This dynamic duo are now at the forefront of revitalising Southern California's winemaking heritage by restoring these old vineyards. The Scythian Wine Company sees them crafting wines from these vines in Abe's Downtown LA winery (LA River Co), and Raj has found particular success with old vine Palomino (a variety most famously associated with Sherry), Mission (one of the region's oldest varieties, also known as Pais in South America) and Grenache.