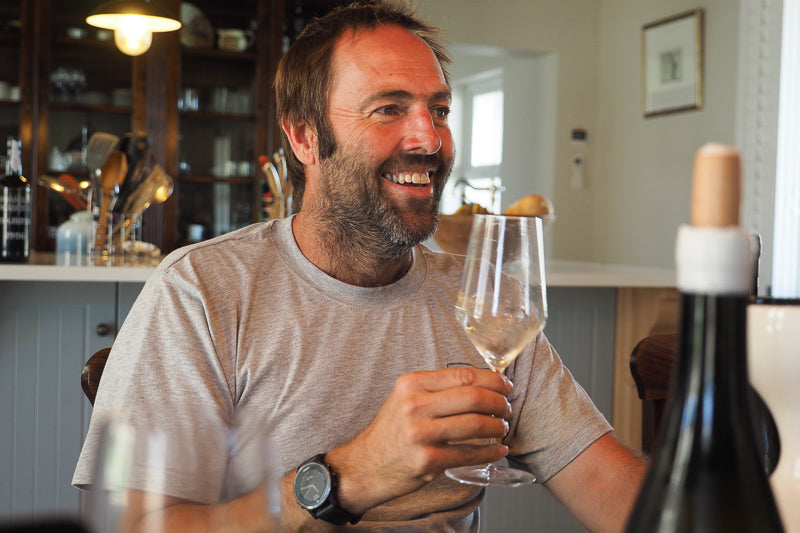 Sadie Family Wines
The Sadie Family Wines are some of the finest currently made in South Africa. Eben Sadie has earned his reputation as an innovator, and founded Sadie Family Wines in 1999, after establishing his career in both South Africa and wineries across the world. In the 23 years since, the winery has become synonymous with South Africa's wine innovation, particularly in the Swartland.
He was one of the first to focus on creating wines that express their area, or a single vineyard, rather than blending extensively across regions. This may seem commonplace now, but that is purely because Eben led the charge in the late 1990s whilst influencing an entire generation to come.
Columella and Palladius are the leading examples of this ethos. Each is a blend of varieties but sourced and vinified specifically to express the unique terroir of the Swartland. Year to year, the results are mesmerising. Elegant and with a lighter touch, he has continued to experiment with varieties and blends, whilst always staying true to his core ethos.
To say Sadie Family Wines are popular is a vast understatement. These are wines with a hard-earned reputation, made in tiny quantities, with never enough to go around. We urge you to act promptly if you wish to snap up these exceptional wines.