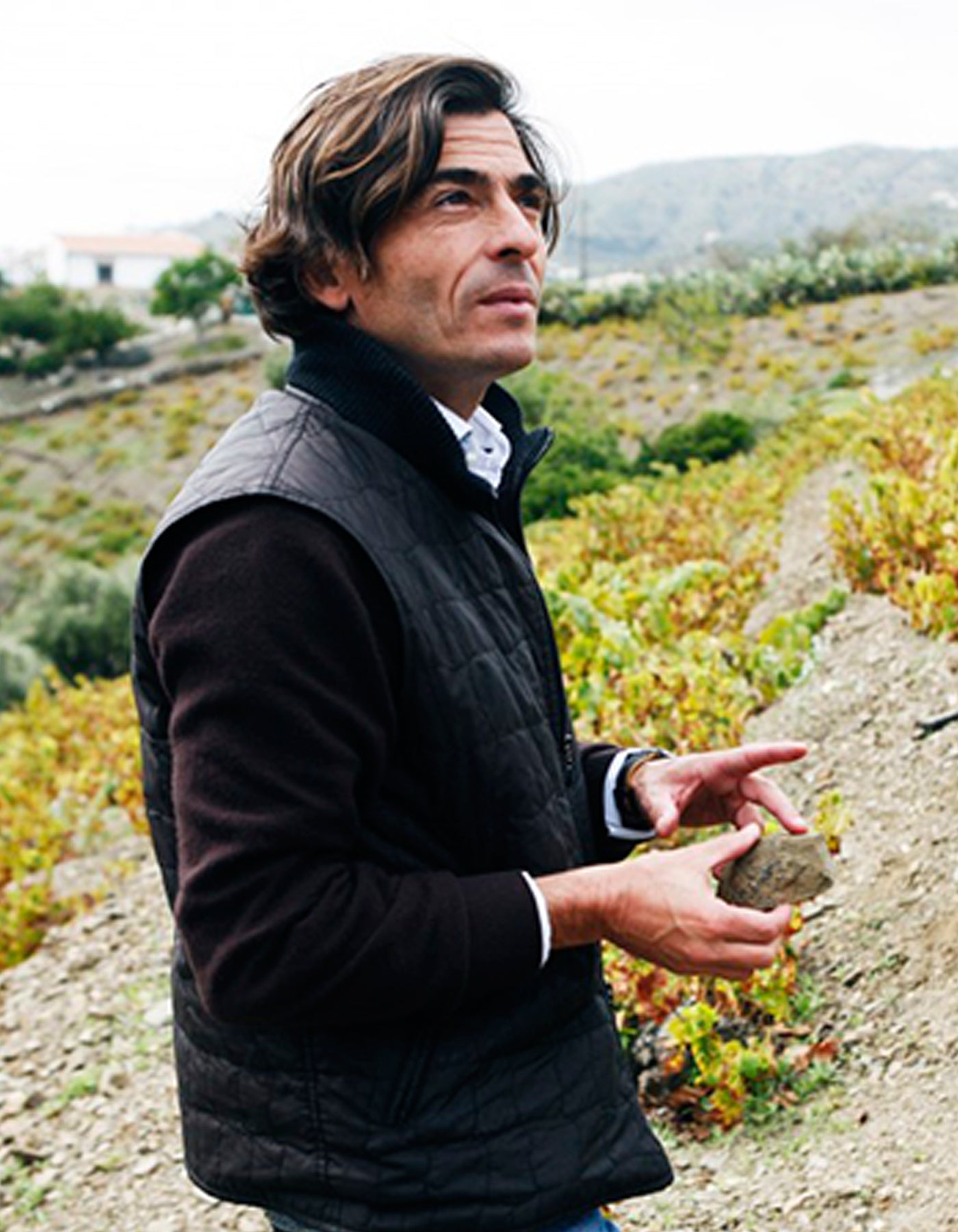 Remelluri
The Remelluri estate was founded by monks in the 14th Century, although there is evidence dating even farther back of winemaking on these premises. The vines changed hands a number of times over the years before being purchased by Jaime Rodriguez in 1967. In 2010, Jaime's son and daughter, Telmo and Amaia Rodríguez, took the reins and set about making a series of changes to showcase the potential and diversity of Remellur's different terroirs, and ultimately reclaim Rioja's viticultural history.
The first major change was to cut down the production of Remelluri wines by one third, restricting it to wines produced from the estate's own grapes. The two wines made from grapes grown in the surrounding villages are now sold under the label 'Las Lindes de Remelluri'. Although Remelluri has always eschewed chemical treatments in the vineyard, they gained full organic certification in 2010.
Work in the winery plays a secondary role in Telmo's philosophy, but great care is taken to make sure that each bottle reflects the terroir of the region: wines are fermented with native yeasts, each plot is vinified separately, new oak is used very scarcely and the wines are very lightly filtered and fined.