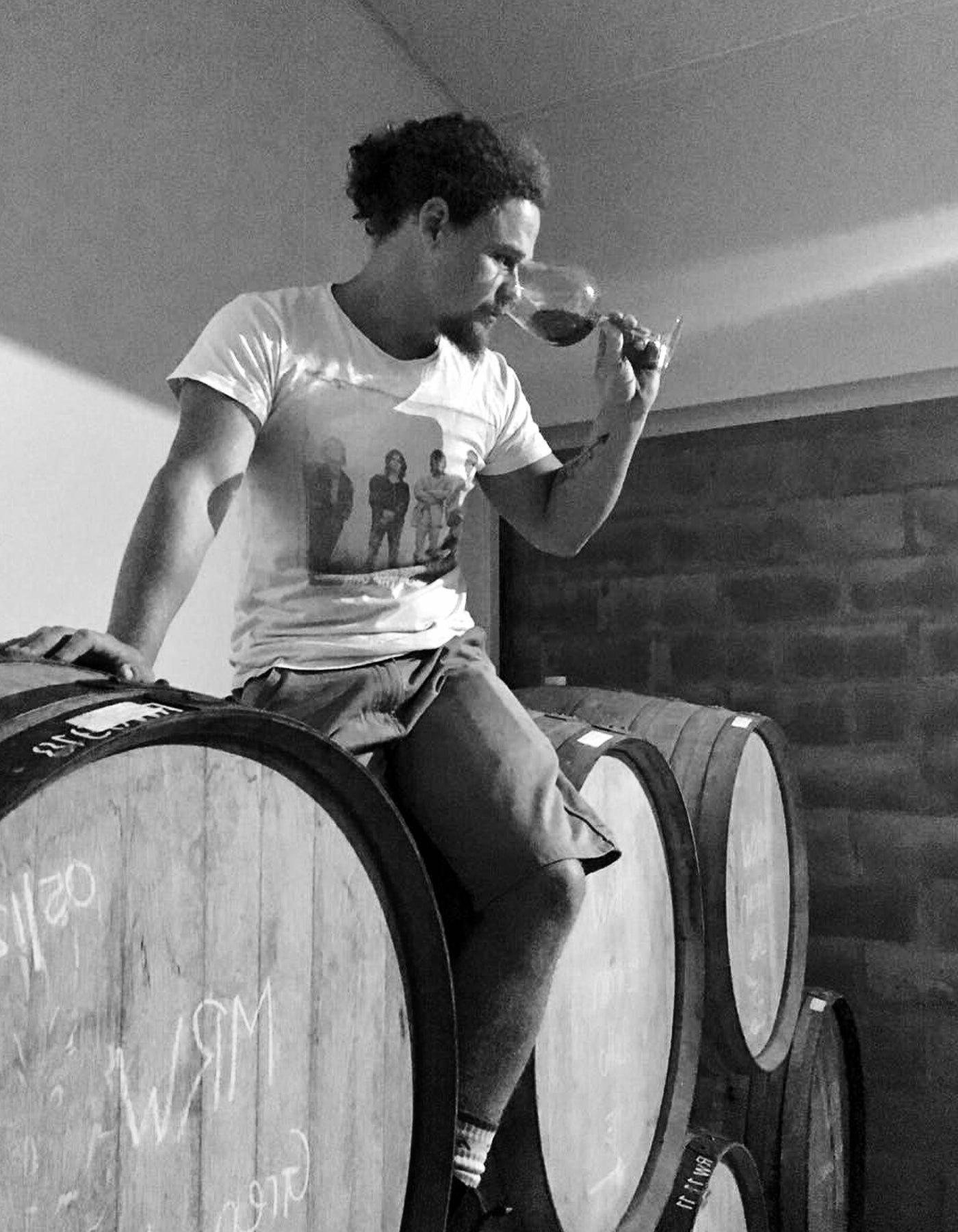 JH Meyer Signature Wines
Johan Meyer is a rising star in the South African wine scene. JH Meyer wines, was inspired by Johan's love for Pinot and Chardonnay and his experience working in California.
Wines are made with grapes sourced from cooler sites in Elgin and Walker Bay. "I fell in love with Pinot Noir and Chardonnay while working in Santa Barbara. There's great potential for both grapes in South Africa, as they are less widely planted, you have a chance to put your own stamp on the wines if you do a good job," he says.