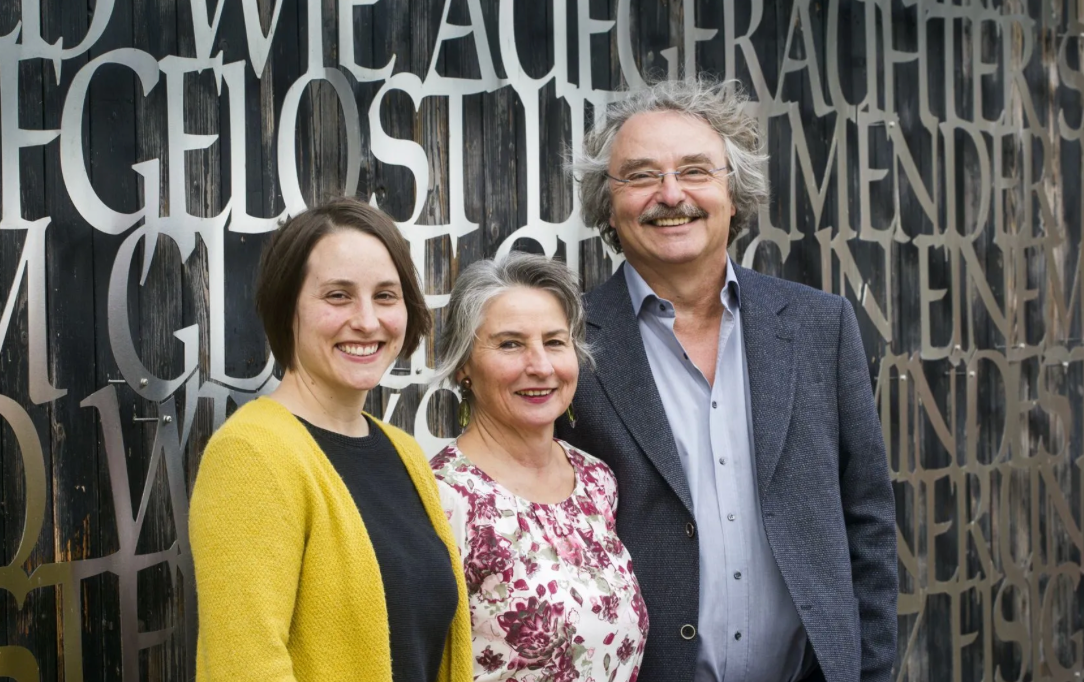 Heymann-Lowenstein
Founded in 1980, Heymann-Lowenstein has spent decades identifying the best vineyard sites in Winningen (the lower Mosel). Today they farm 15 hectares across a wide patchwork of soil types, each of which has a strong influence on the overall style of their Riesling dominant wines. 
These are wines of precision and incredible vibrancy. Heymann-Lowenstein are farmers first and foremost and believe that to make exceptional wines you must start with only the best fruit. Their vineyards cling precariously to the steep slopes along the Mosel reiver, and are farmed with biodynamic principles and using solar energy. 
Heymann-Lowenstein make rieslings that famoulsy buck historical traditions. With many fermented dry, they are some of the great modern examples of terroir driven Riesling in Germany.