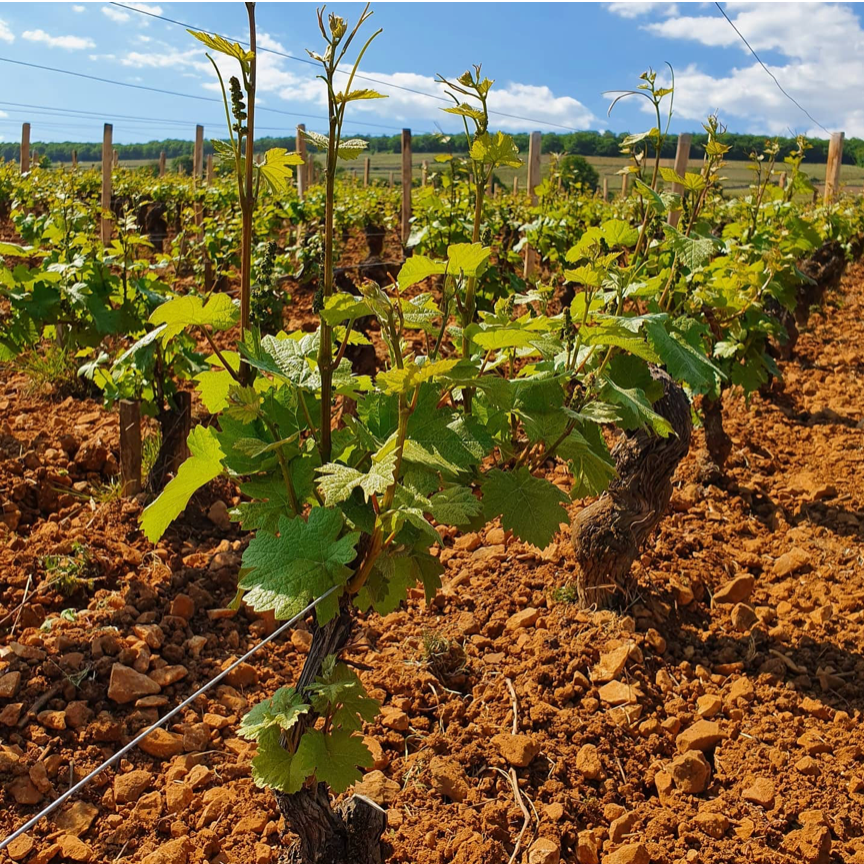 Henri Magnien
The Henri Magnien wines are currently made by the dynamic young Charles Magnien, a winemaker pushing boundaries within this classic Domaine.

"Charles Magnien took the helm at this enviable six-hectare Domaine in Gevrey-Chambertin in 2009, and his seemingly boundless ambition is already bearing dividends. Friends with the likes of Cyrielle Rousseau, Maxime Cheurlin and Guillaume Rouget, Magnien is part of the Côte de Nuits' dynamic younger generation, but there is substance here as well as style—manifested in a renovated and well-appointed winery and, he tells me, ambitious work in the vines."

- William Kelley, robertparker.com

The Henri Magnien wines are also unique in the Pinot Noir clone they work with. Theirs is a particularly old clonal selection, lovingly referred to as 'Pinot Noir Magnien'. Unique to their Domaine, it lends itself to a particularly intense expression of Pinot with a distinctive spicy kick.