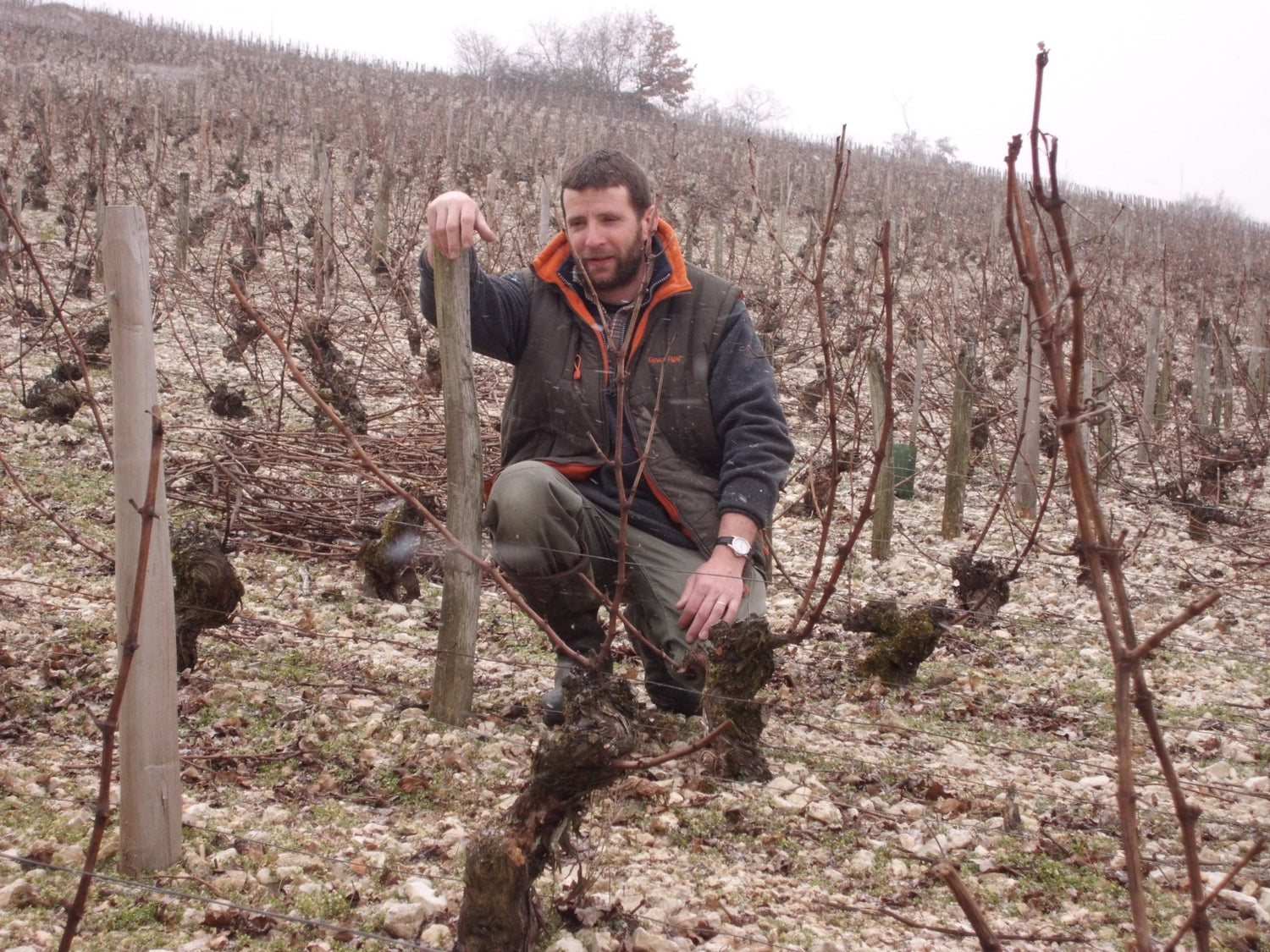 Gerard et Pierre Morin
Gerard and Pierre Morin are a father and son team rejuvenating their family's tiny, historic estate in Bué, Sancerre. Their hard work has earned them a reputation for crafting some of this famous villages purest expressions of Sauvignon Blanc.
They focus is on quality instead of quantity. Their yields are low, but they work hard to focus their vines energy into producing a small amount of stunning fruit. Harvest is all done by hand with meticulous sorting prior to vinification. Pierre prefers natural methods in the vineyards and winery, avoiding herbicides and using natural yeasts for fermentation. All whites are vinified in stainless steel tanks and left to mature on lees for several months.
Pierre has the lions share of the business these days, with his father Gerard happily taking a step back after 20 years at the helm. He has brought these wines to the next level; drawing on his wealth of experience outside of Sancerre, including in the Adelaide Hills and at the prestigious Burgundy winery Domaine Dujac.