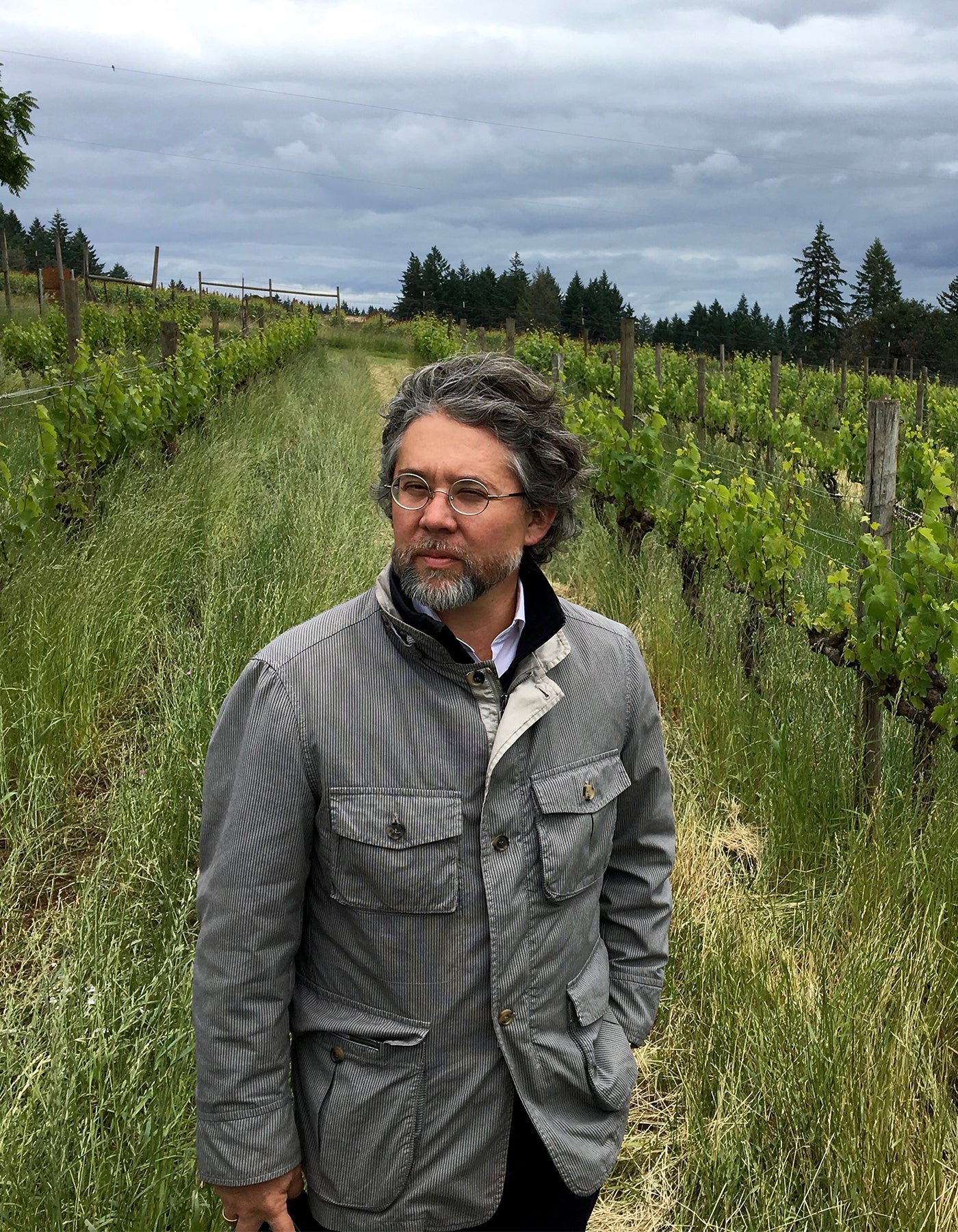 Evening Land
The Willamette Valley in Oregon is often compared to Burgundy, for the challenging growing conditions, varietals planted, and the quality-minded smaller-scale producers that have chosen to work here. So it's not surprising that winemaker Sashi Moorman and super sommelier Rajat Parr, who bonded over their love for elegant European wines, decided to base their second joint venture here.
Evening Land is based around a special vineyard in Seven Springs, in the Eola-Amity Hills AVA just north of Salem. The vineyard was established in 1984 under the direction of Burgundian legend Dominique Lafon. The east-facing site with iron-rich rocky volcanic soils was mainly planted with Pinot Noir, plus some Chardonnay and Gamay, ripening is moderated by cool air from the Pacific channelled via an opening in the Oregon Coastal Range.
Just like in Burgundy terroir is key to this project - the different cuvees are all clearly defined despite coming from the same vineyard. The unique soil, aspect and terroir of each parcel shines through.