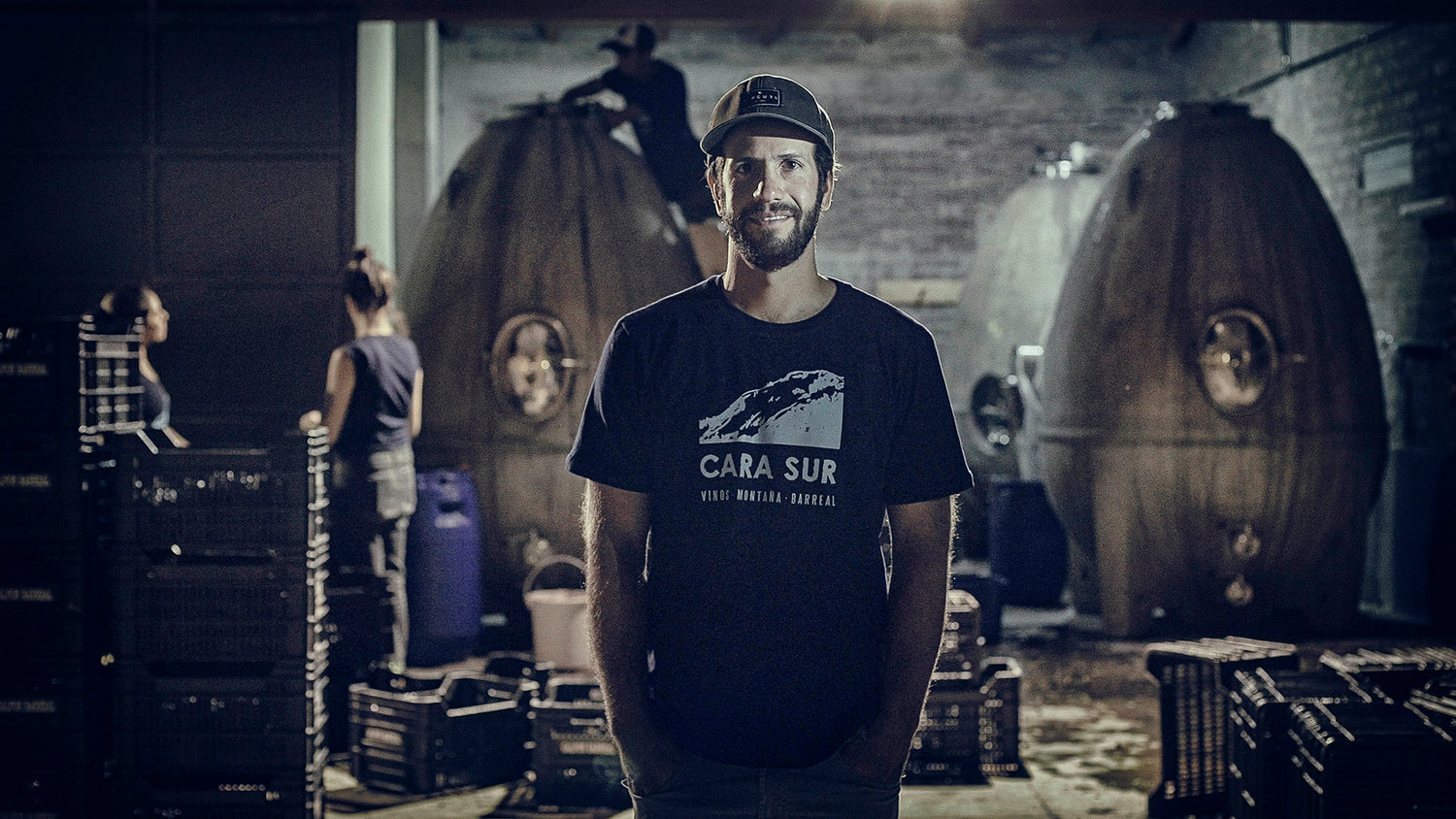 El Montanista
'El Montanista, are a breath of fresh air in South American winemaking. They rip up the 'Modern' Argentinian rule book by celebrating old vine 'Criolla' grape varieties, rather than focusing on famed international grapes e.g. Malbec.
'Criolla' varieties are descended from the first grapes brought to South America by the Conquistadors in the 16th Century. 'Criolla' is a catch all term to refer to these, but in reality there are a mind boggling number of different varieties - in Argentina alone, there are thought to be at least 54. Though despite their history and wide-spread plantings, they're often overlooked in favour of more well known and popular varieties.
El Montanista is changing the game in Calingasta Valley just north of Mendoza. They have a wealth of 80+ year old 'Criolla' in their arsenal, grown organically, harvest by hand, and aged in concrete eggs - which has a similar effect to oak ageing, minus the oaky flavours.
Their wines are pure terroir distilled into a bottle. This is drinking Argentina. Fragrant, pure and vivid wines that capture the history of this amazing country through its oldest varieties, using techniques that elevate their flavours rather than mask them.