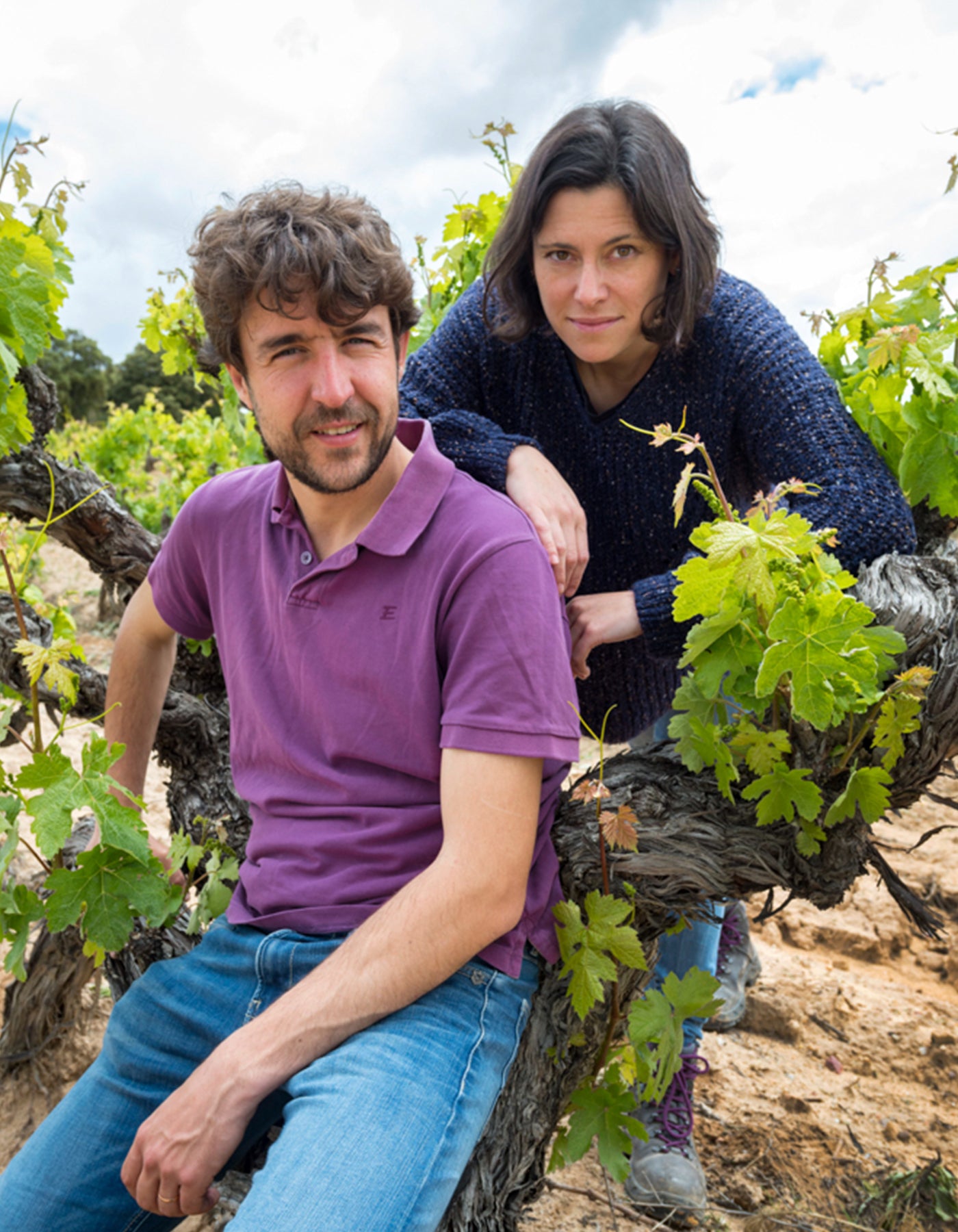 Dominio del Aguila
Jorge Monzón is shaking up the way Ribera del Duero's wines are seen. Where many are rich, ripe and bold, his are elegant, restrained and extremely terroir expressive. Dominio del Águila was set up in 2010 by Jorge and partner Isabel Rodero, in the village of La Aguilera. It may be a fairly new project in Ribera, but he has some pretty impressive experience under his belt.
Jorge studied viticulture in Bordeaux and Burgundy, his first position was at Domaine de la Romanée-Conti, before moving to Spain where he worked a year at Vega Sicilia. While working with Bodegas Arzuaga-Navarro, he identified some old vineyards in the region, whose fruit was at that time sold ending up in the best cuvées of several top producers. Jorge bought the sites and started making wine from these exceptional old vineyards. Some of the vineyards are over 100 years old, mainly of Tempranillo, with some Blanca del País, Bobal, Garnacha, Albillo and Tempranillo Gris, all are farmed following organic and biodynamic methods.
Their philosophy, and the resulting wines, demonstrate the harmony between traditional and modern technical knowledge. 'Our goal is to make pure and fine wines... which are able to age for a long time, but that can also be enjoyed at any time'. Their wines show extraordinary complexity – it's intriguing to think how these will age long term.