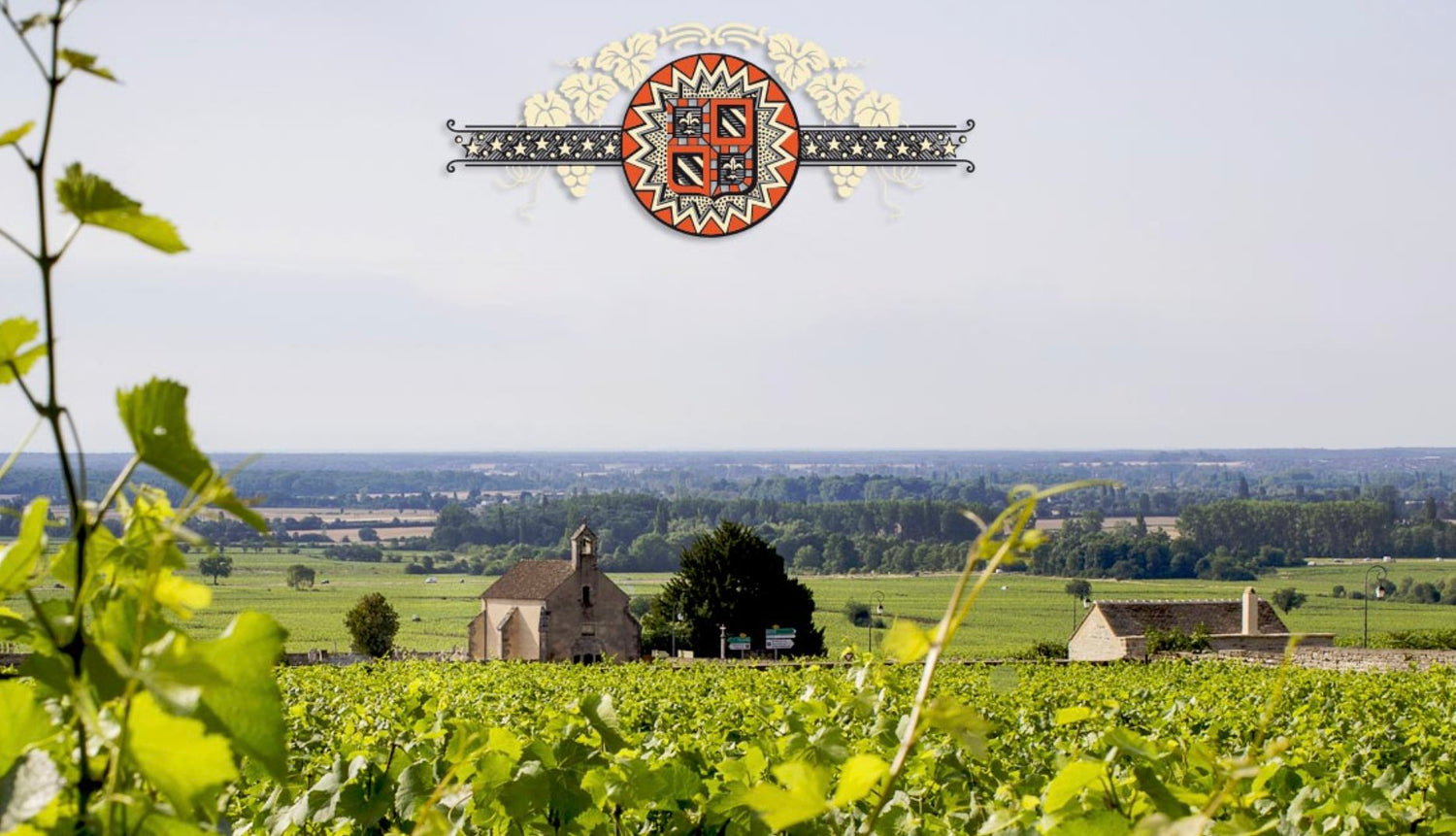 Domaine Michel Lafarge
The late, great Michel Lafarge remains a maverick icon of modern Burgundy. He was a key driving force behind biodynamic agriculture in this famed region, helping to overhaul farming practices and dramatically improve the overall quality of Burgundy. His is a name that still commands respect, and some of today's finest Burgundian producers cite him as their inspiration.
Michel sadly passed away in 2020 at 91, but his legacy lives on in the capable hands of his son Frédéric and granddaughter Clothilde. Together they have continued in Michel's vision, and the Lafarge name is still synonymous with the finest winemaking in both Volnay and Burgundy in general.
These fragrant and tense wines offer age-worthy expressions that do Michels legacy justice.