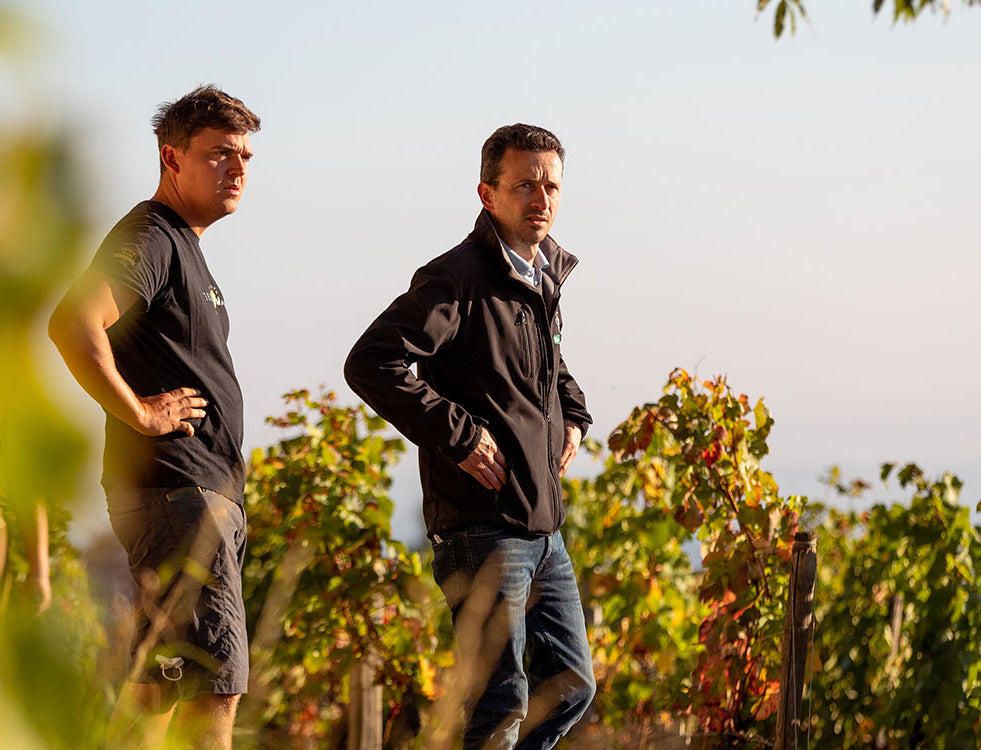 Domaine Henri Gouges
The history of Domaine Henri Gouges is tightly wrapped in the history of the village they call home: Nuits-St-Georges. The family has farmed vines here since 1919, and heir namesake Henri Gouges was mayor of the village in the 1930s. Henri was a fierce protector of Nuit-St-George's reputation, even over his family's own. It was during his time as mayor that the village's cru vineyards were established, and Henri was heavily involved in this process. He advocated against the promotion of any vineyard to Grand Cru status, even though his own monopole (owned vineyard) of 'Les St-Georges' would've been highly likely to succeed. Henri Gouges was a man of integrity, and this mindset bled into everything he did, especially his own winemaking.
Domaine Henri Gouges is one of Nuits-St-Georges' best-known producers. Even today with the current generation Pierre and Christian Gouges at the helm, the Domaine is just as beloved as it was in the early 1900s. Despite their immense history, this is a Domaine that's never been stuck in the past. Bold and substantial in the 1940s and 1950s, in the 21st Century these are now ethereal, expressive wines with a delicate touch. Modern with a nod to the classics. We are huge fans of Domaine Henri Gouges and are so pleased to share one of their famous wines in this Club case.