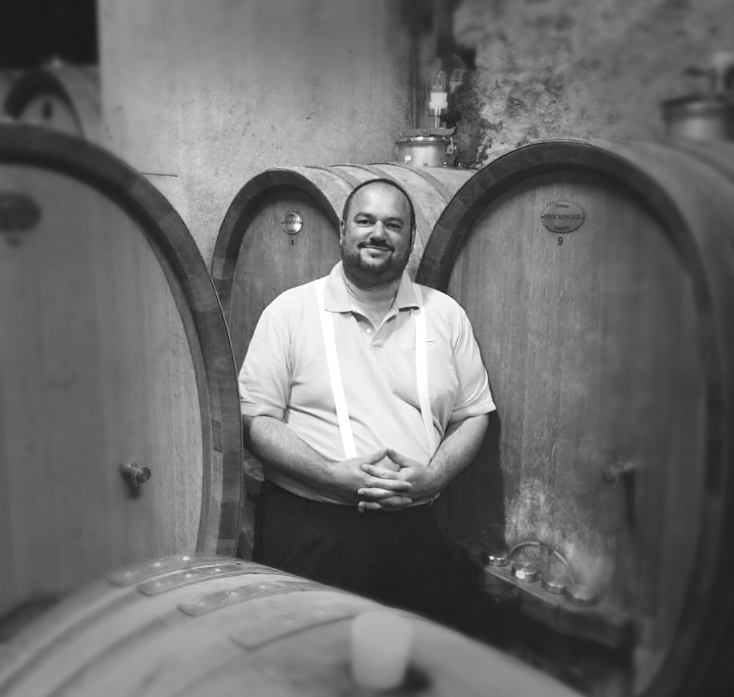 Domaine de L'Horizon
Domaine de L'Horizon is a biodynamically farmed, grape growing paradise, in the tiny plot of terroir heaven that is Calce, Roussillon. This remote Catalan village in the foothills of the Pyrenees has been known for its wines since the middle ages, but it's only in very recent times, thanks to winemaker Thomas Teibert and other biodynamics practitioners (e.g. Domaine Gauby and Domaine Matassa), that the village has come to worldwide attention.

The beauty of this Domaine is all down to its unique terroir, and Thomas' skilful mastery of it. Thomas likens the mosaic of soils here to the Cote d'Or, each plot with its own unique character that is reflected in the old vines (averaging 70 years old). He works with specific parcels of vines, studying the variations of styles that each parcel creates as a Burgundian winemaker would do. Tiny quantities of high-quality fruit are vinified as naturally as possible with only the bare minimum of sulphur. This is the key to Thomas' pure and distinctive wines. To anyone who thinks that Roussillon is all about high alcohol and over-ripe fruit flavours, the freshness, precision and finesse of Thomas's wines - both reds and whites - will come as a revelation.