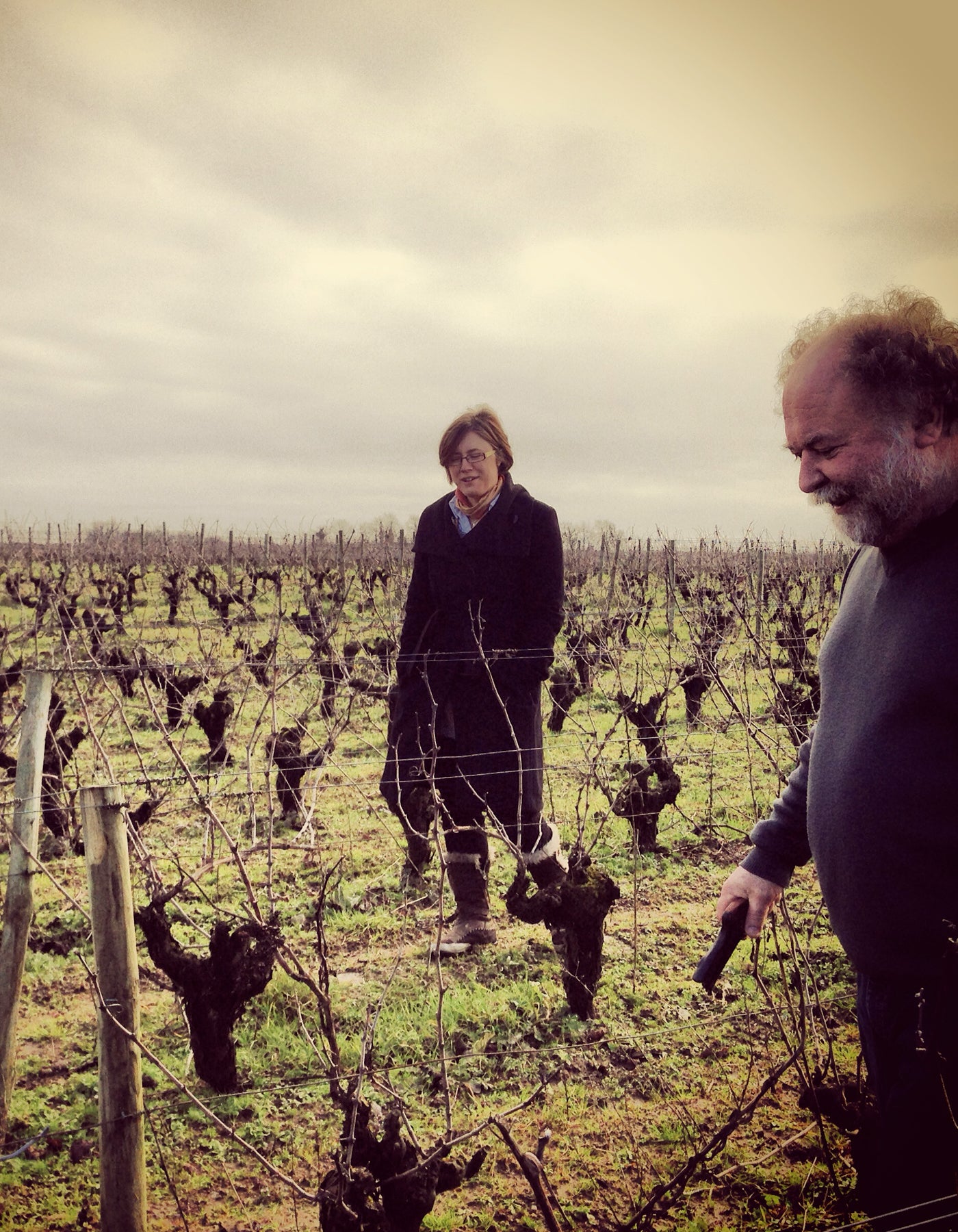 Domaine de la Pepiere
In the early 1980's Marc Ollivier, who was an engineer at the time, decided to move to the country for a slower pace of life. His father owned some vineyards in the cool Atlantic-influenced zone of Muscadet-Sèvre et Maine but was not a winemaker. Marc took over his father's vineyards and bought a parcel called Clos de Briords from an elderly neighbour. Marc's first vintage was in 1985 and his primary goal as a winemaker at the time was to simply complete fermentation.
As Marc matured as a winemaker, he experimented with natural yeasts and began bottling with minimal amounts of SO2. The results were extraordinary; the wines showed greater depth, richness and complexity. Encouraged by his success, Marc began transitioning all his vineyards to organic and continued his minimalist approach in the winery.
His racy, lemon-tinged, mineral-driven Muscadets have since become the benchmark for the region and one of the few estates who have dedicated themselves to show the true potentials of Muscadet's terroirs.