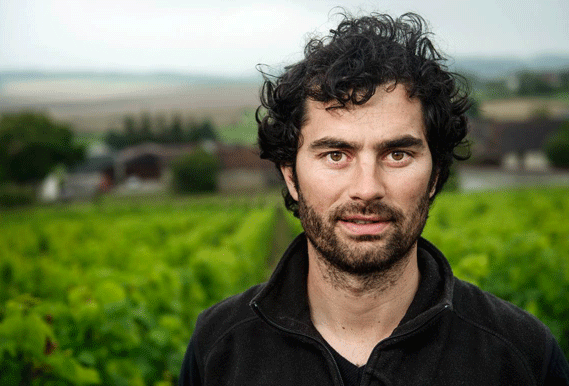 Domaine Claude Riffault
Domaine Claude Riffault has been crafting fine Sancerre since the 19th Century, and is now in the capable hands of fourth-generation winemaker Stéphane Riffault. Stéphane is an exceptional young talent who has already made a big name for himself in the Loire Valley, thanks to a significant period spent training with the famed Olivier Leflaive in Burgundy.
The influence of his Burgundian training is evident in Stéphane's Sancerre's, which possess incredible precision and taught minerality, akin to modern Meursault. Domaine Claude Riffault is farmed Organically, achieving certification in 2016, across a wealth of small plots that each boast their own unique terroir. His wines are famed for their precision, with each offering a detailed snapshot of the vines they hail from. These are wines that should be demanding your attention, and offer great opportunities for future drinking should you have the patience to age them!
*Please note, Domaine Claude Riffault is in no way related to, or affiliated with, Sebastien Riffault