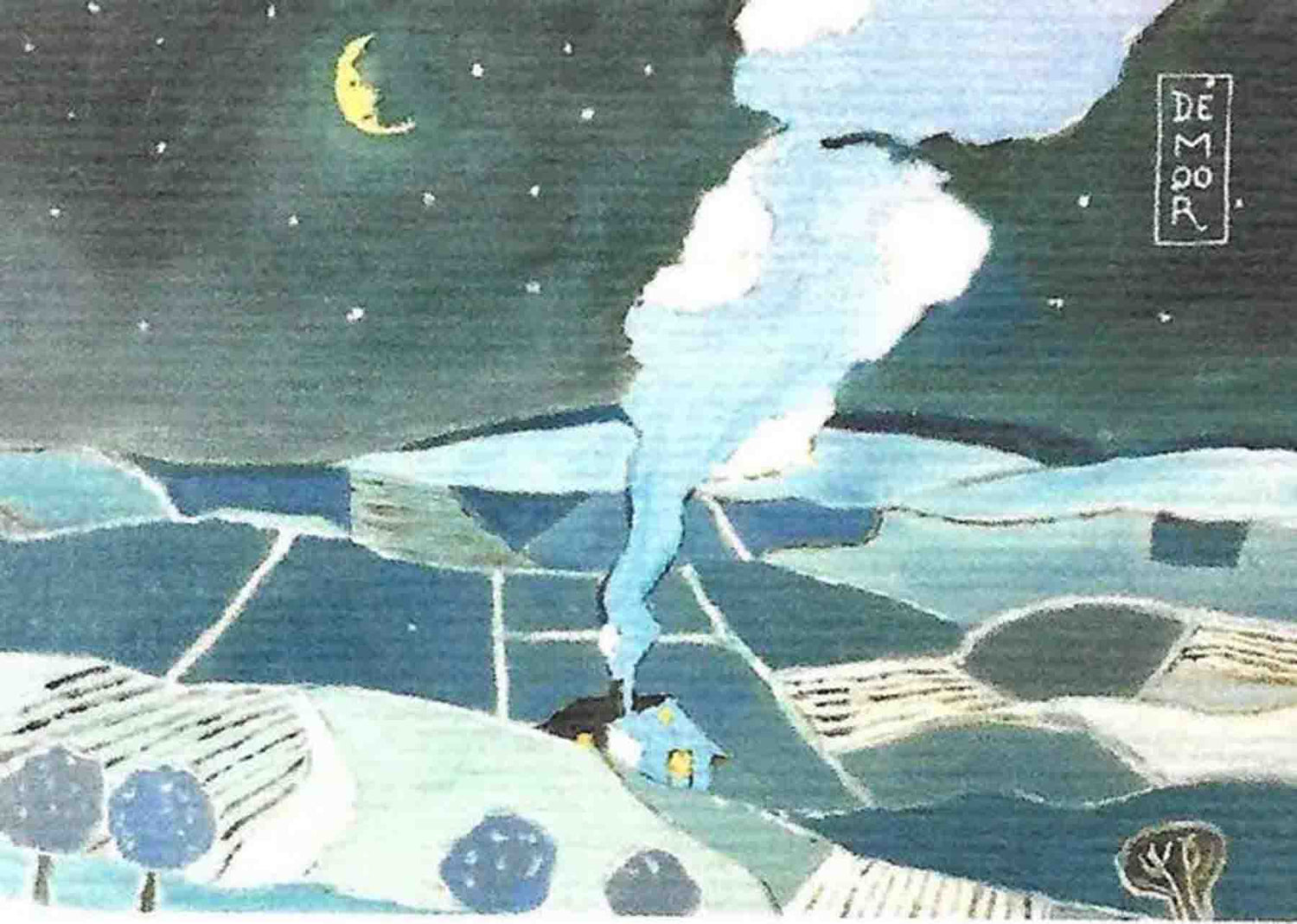 Domaine Alice & Olivier de Moor
Alice and Olivier de Moor are an unassuming couple, quietly driving a natural revolution in Chablis. They met working for a larger winery in the area but quickly realised that their own curiosities about winemaking couldn't be satisfied on such a vast scale. 30 years ago they decided to take the plunge, creating their own small Domaine from the ground up. Here they do everything themselves, from pruning the vineyards right through to bottling.
Their approach is simple but meticulous. To produce truly great wines, you must begin with great fruit; a philosophy that sits at the centre of everything the de Moor's do. They work organically and care for their vines with the utmost respect for nature. In an area dominated by large scale operations, it's a rare treat to find a producer working in such a natural and focused way.
Domaine Alice & Olivier de Moor