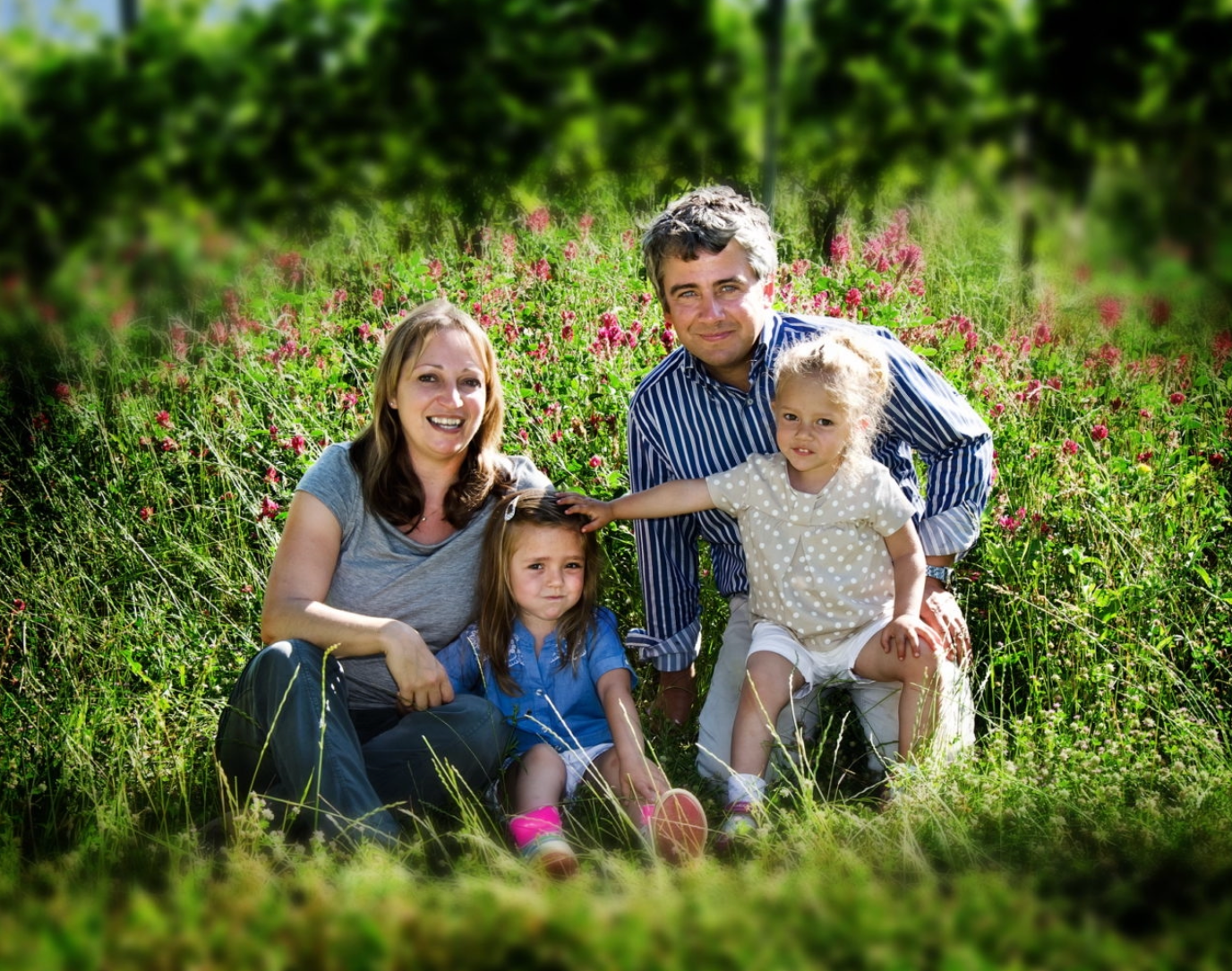 Colle Stefano
Colle Stefano was started in 1998 when Fabio Marchionni took over the estate that had been in his since the 60s. After getting his degree in agriculture, where he did his thesis on Verdicchio di Matelica, he went to Germany to work for Weingut Zähringer where he learned to work and farm organically with minimal impact on the environment.
His Verdicchio has won awards from Gambero Rosso since the 2001 vintage. Matelica wines tend to be brighter and more elegant than their more productive neighbour Castelli di Jesi. The Colle Stefano farm is nestled in a cold and dry microclimate alongside the Esino River between the Apennine Mountains and the Adriatic.
The Verdicchio is from 100% estate grown and organically-farmed fruit. Manually harvested grapes are softly pressed and slowly fermented in stainless steel with low-touch winemaking. This is a clean, refreshing and beautifully crafted Verdicchio.