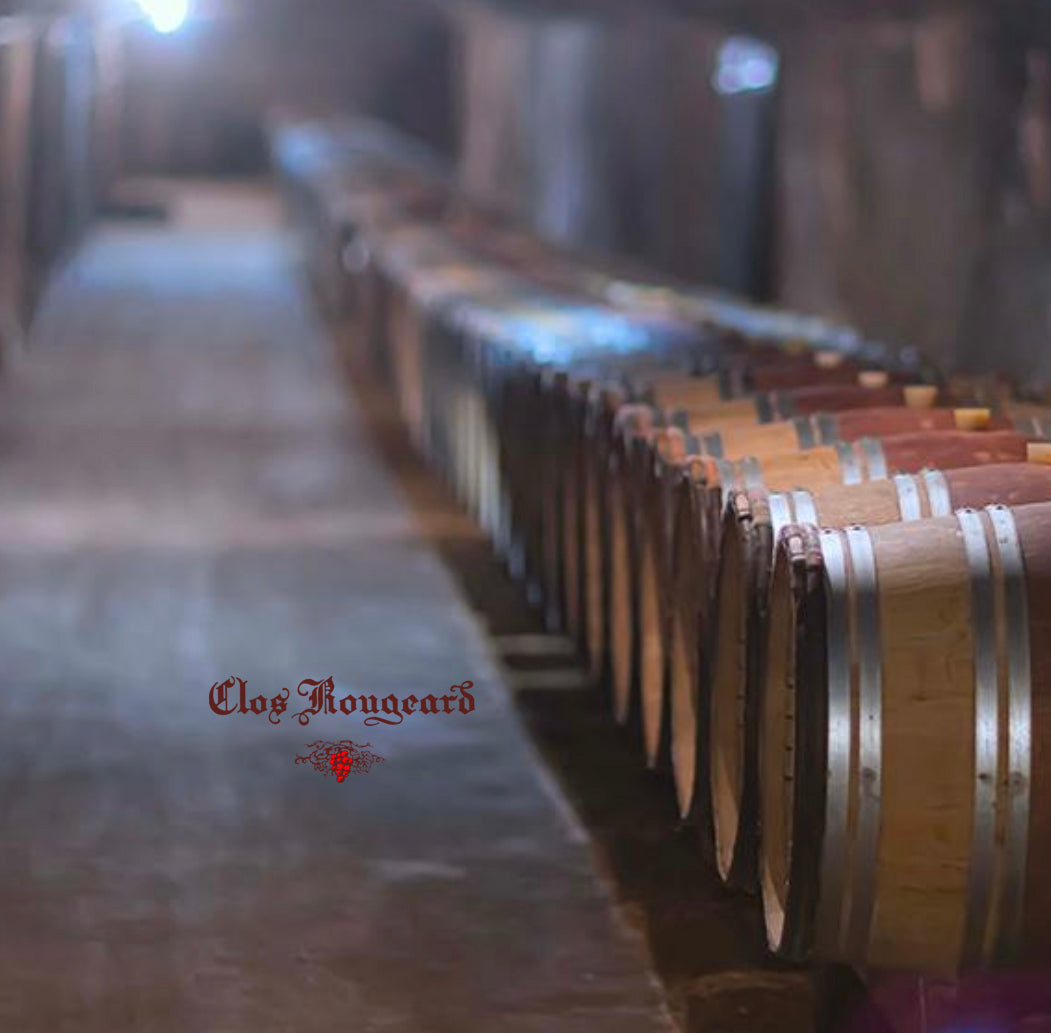 Clos Rougeard
'A great wine is not big or heavy. It just needs intensity and finesse, not to mistake for extract and meagreness.' - Nady Foucault
Founded in the late 17th century, and beloved by industry insiders and wine lovers worldwide, Clos Rougeard is undoubtedly one of France's most highly reputed iconic wines. The unrivalled quality of its wines is mainly due to the extremely demanding viticultural standards practised at the estate since the 1960s e.g. no chemical treatment in the vines, organic farming and encouraging minimal yields due to the density of plantings. 

The Focault brothers, Charly and Nady, were the eighth generation at the helm of this estate until Charly's death in 2015. Following in their late father's footsteps, the brothers were early pioneers of organic viticulture:

'In the 1960s, when our father saw the arrival of pesticides, he immediately understood the danger it posed to the health and life vitality of the soil. In the early 1970s, organic farming was not recognised by vine growers and most of them thought we were crazy. Today it's the opposite!' - Charly Focault
In the brother's hands, Clos Rougeard's already glowing reputation hit near-mythical status, and today they remain one of the wine world's most prestigious names. These are sensational wines that more than live up to their hype.