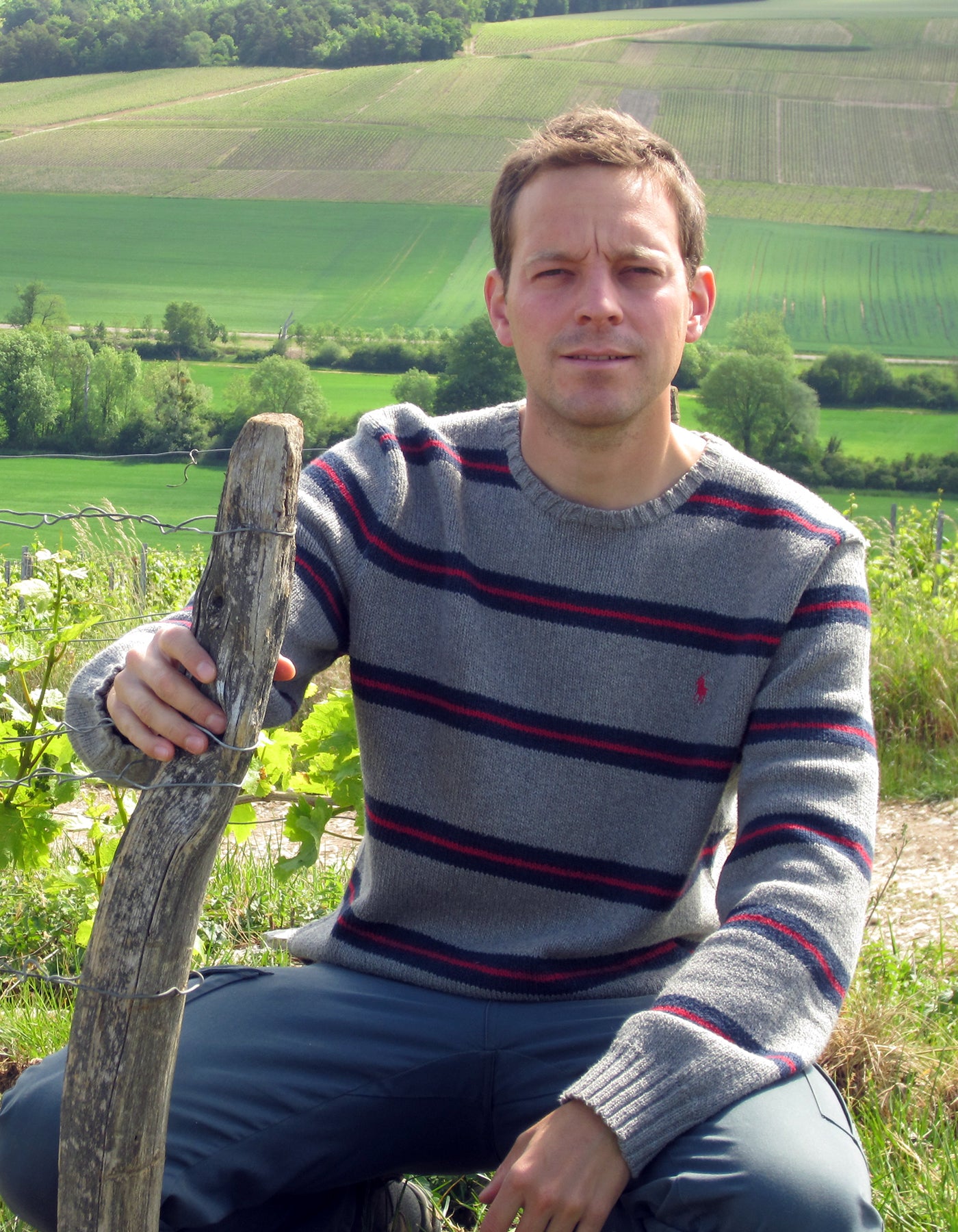 Champagne Remi Leroy
The Aube marks the southern extreme of the Champagne region, geographically and geologically it's closer to neighbour Chablis, and also sits on the Kimmeridgian (limestone) chain. Rémi Leroy trained as an oenologist and agricultural engineer in Bordeaux before taking over his family estate. In the past, the family sold all their grapes to large houses, but Remi now vinifies around a third of the crop under his own label.
He's moved towards lower intervention winemaking as his experience grows. He picks grapes when they're fully ripe which allows him to use very low dosages across his Champagnes. Remi is meticulous in the vineyards and the cellar and is making beautifully balanced wines with the structure to age gracefully.