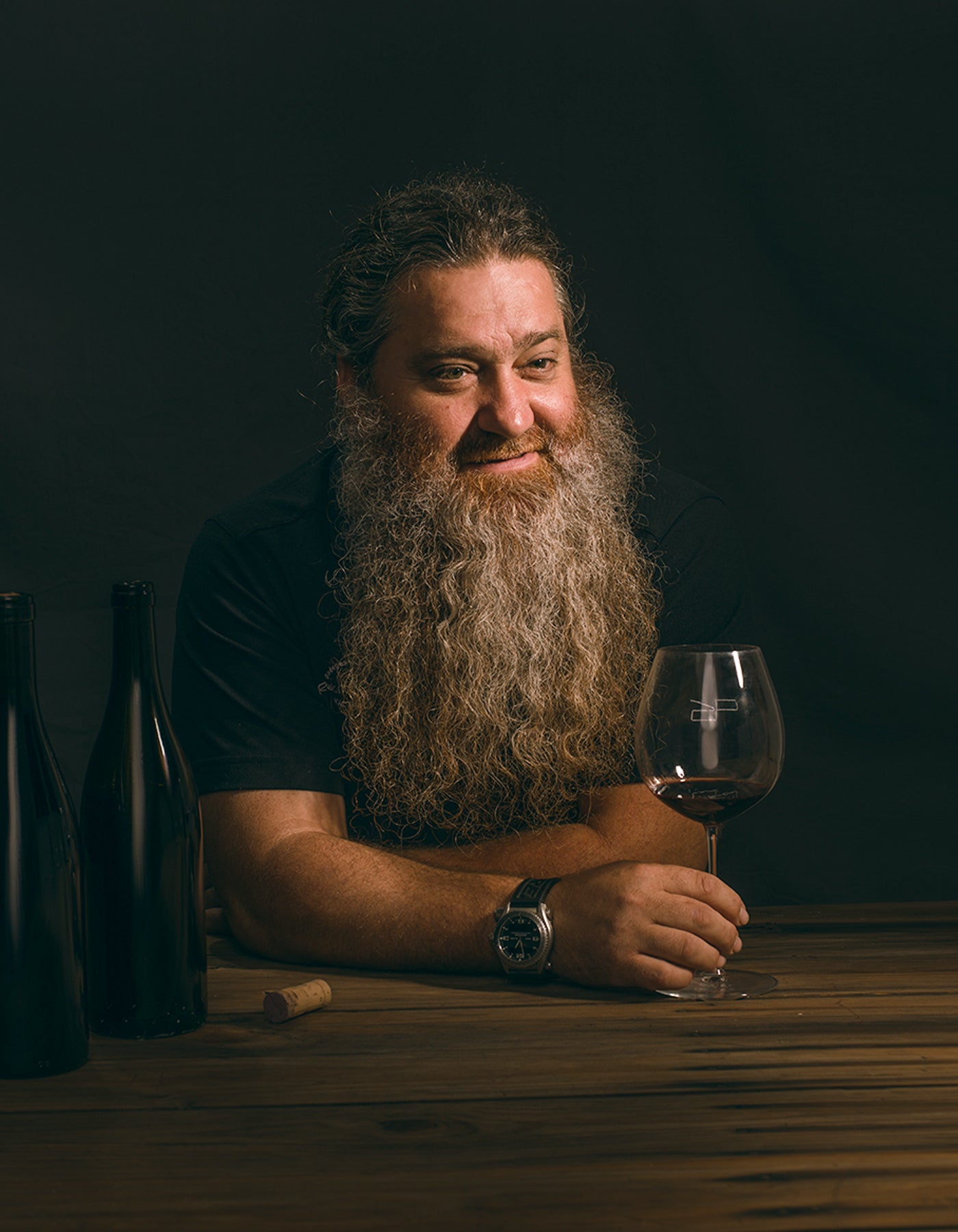 Castro Ventosa
Castro Ventosa is a historic Bierzo winery, founded by the famed Perez family in 1752. Raul Perez (pictured above left) is one of the icons of modern Spain. His contemporaries and critics regard him as one of the country's great innovators, putting Bierzo on the map as a source of exceptional wine.

He broke away from Castro Ventosa in the mid-00s and appointed his nephew César Márquez (pictured above right) at the helm. Raul still works very closely with César on the project. Still, as César's star has rocketed into the stratosphere (Luis Gutiérrez has widely praised his own eponymous wines in recent vintages) Castro Ventosa's wines have become an expert blend of these two talented winemakers' styles.

Castro Ventosa has essentially become the wine equivalent to a Supergroup. If the Travelling Wilbury's or Them Crooked Vulture's made wine, this would be the result.