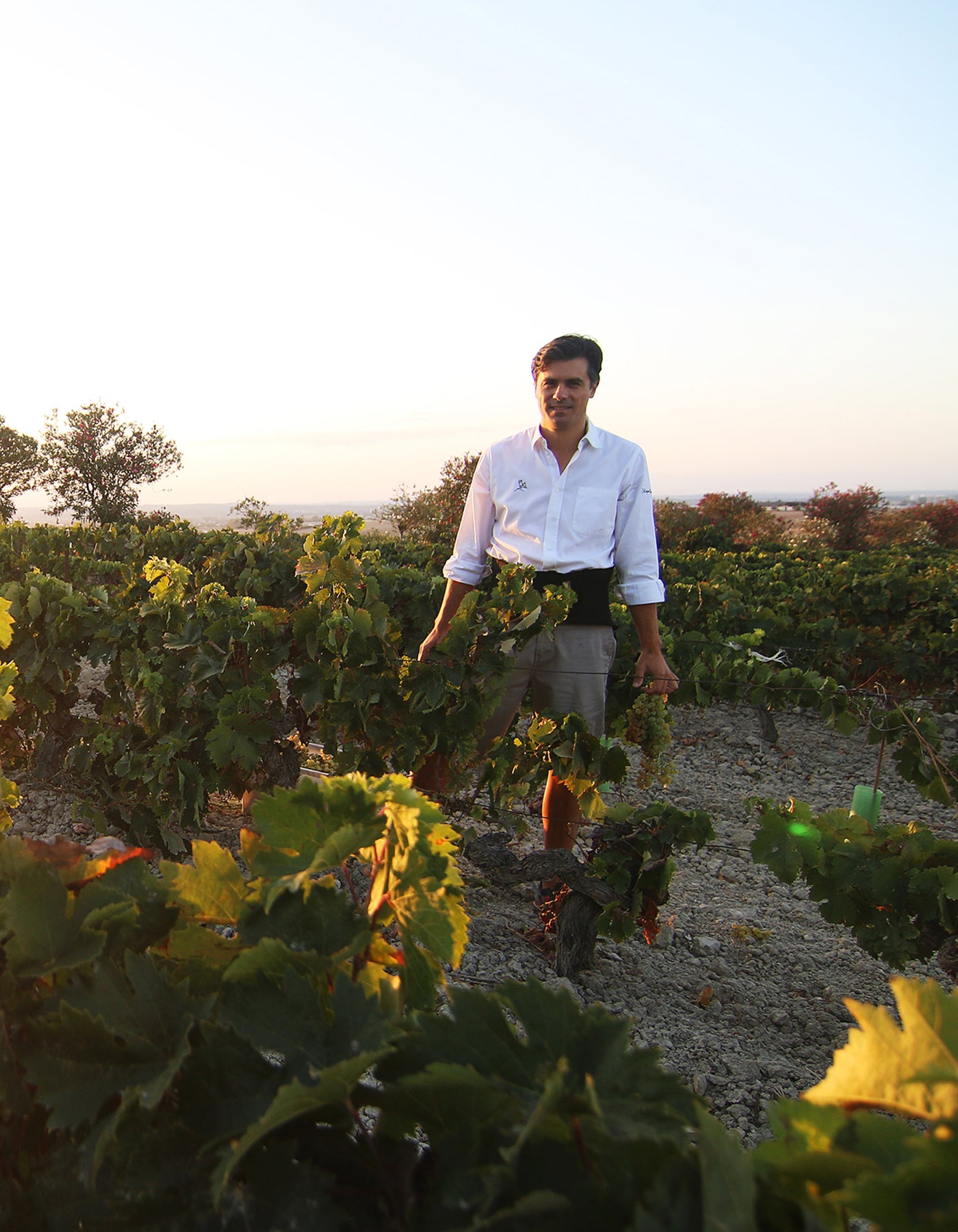 Bodegas De La Riva
Ramiro Ibañez and Willy Perez are integral to reframing Jerez. Both grew up in the region and nobody knows more about its history and terroir. At De la Riva they are changing the face of Sherry, by taking Jerez right back to its roots. Their wines are
not fortified. Instead, they use a process called asoleo, where grapes are left in the sun to naturally increase their alcohol potential.
These wines were made in the vineyards, with the region classified by soil type – considered to be a crucial element in selecting sites for age-worthy winemaking. This connection to the vineyard was lost when Sherry became industrialised. Ramiro and Willy are bringing back these traditions with spellbinding results.