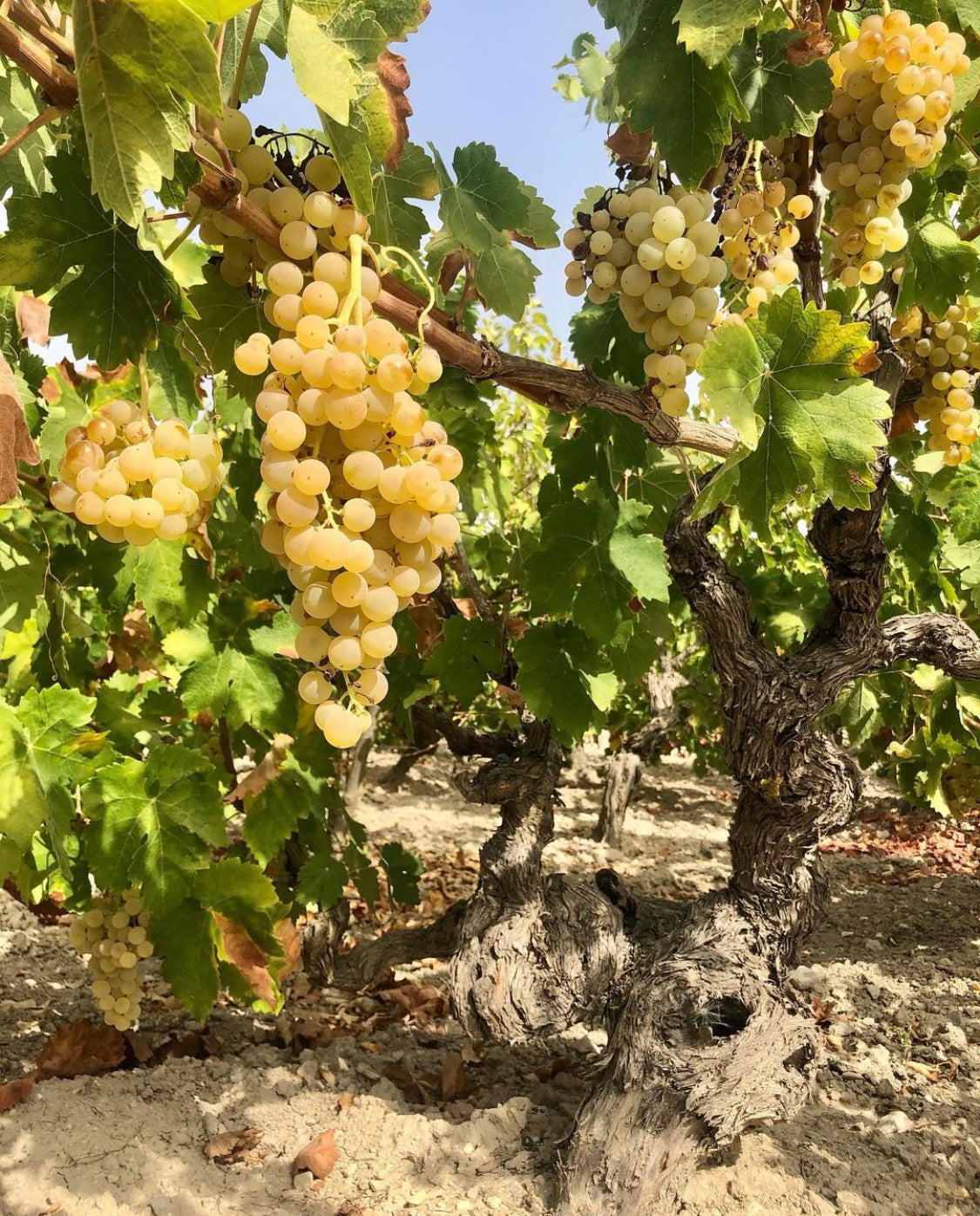 Bodegas Cota 45
Ramiro Ibáñez, the talented winemaker behind Cota 45 is striving to revive traditions and express the unique terroir of Jerez. Ramiro, a native of Sanlúcar, graduated with a degree in oenology and spent three years working around the world before receiving a dream job offer and returning home in 2009. Since then, Ramiro has been consulting for different wineries, and in 2012 he was able to start his own project.
A few years later, he built a small bodega in a former boat repair shop overlooking the Guadalquivir river. He lovingly refers to his bodega as his "albarizatorio," or a lab for unearthing the best that this legendary, albariza white-chalk soil has to offer. The name is a reference to 45 meters above sea level, the point where he believes the best albariza soils can be found. He is an advocate for the preservation of history, a student of the soil, and is passionate about producing wine that truly reflects the distinctive terroir of this extraordinary region. Ramiro wanted to make unfortified table wine from old Palomino vines.
Many in Jerez believe that the Palomino grape can be a great vessel for translating the intricacies of albariza soil, so Ramiro takes these wines one step further and bottles them by individual pagos, or vineyards focussing on three Sanlúcar pagos: Carrascal, Miraflores, and Maina. Ramiro's progressive take in the vineyard proves that there is still so much potential to reinvent and produce exciting wines in Jerez.