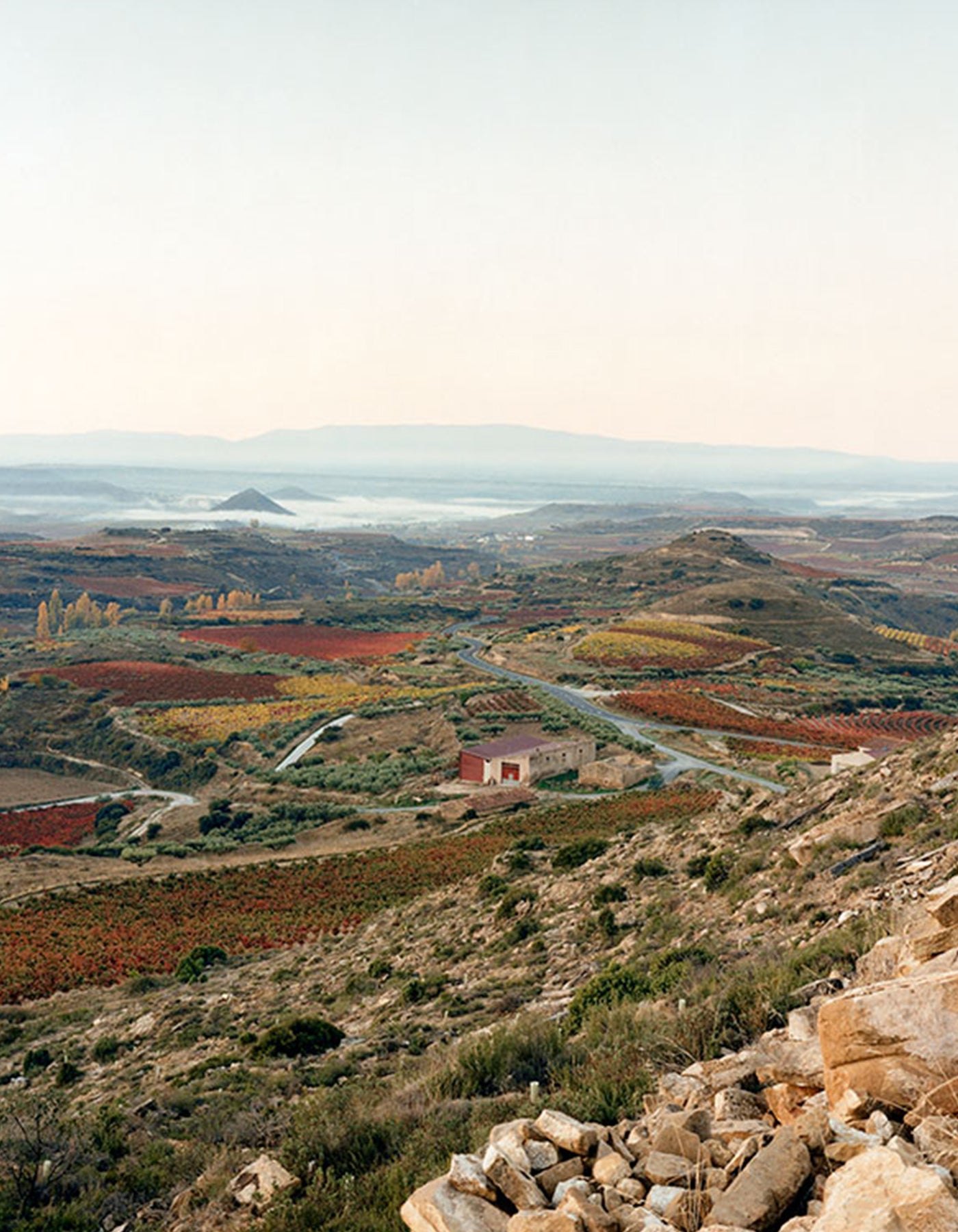 Bodega Lanzaga
Telmo Rodriguez is one of Spain's brightest winemaking talents. He established Compañia de Vinos Telmo Rodriguez in 1994 to shine a light on notable vineyards throughout Spain planted with native grape varieties. In 1998, while working at his family winery Remelluri in Rioja Alavesa, he started to buy old vineyards around the town of Lanciego. This was the catalyst for Bodega Lanzaga.
The aim is to rediscover the 'true' historic taste of Rioja that he believes can only be achieved from the best sites. "We respect the capacity of generations of vine growers who observed these places and recognised their value". Telmo is a vocal advocate for the potential of Spanish wine, believing it should sit at the table with the best of Burgundy and Bordeaux.
Time spent studying and working in France led him to question Rioja's reluctance to acknowledging a wine's origin, vineyard or village, on the label. "Our wines are not made by winemakers, they're made by grape growers... Once you understand your place, you know how to work." These are pure terroir wines, representing historical vineyards in the most transparent way possible.