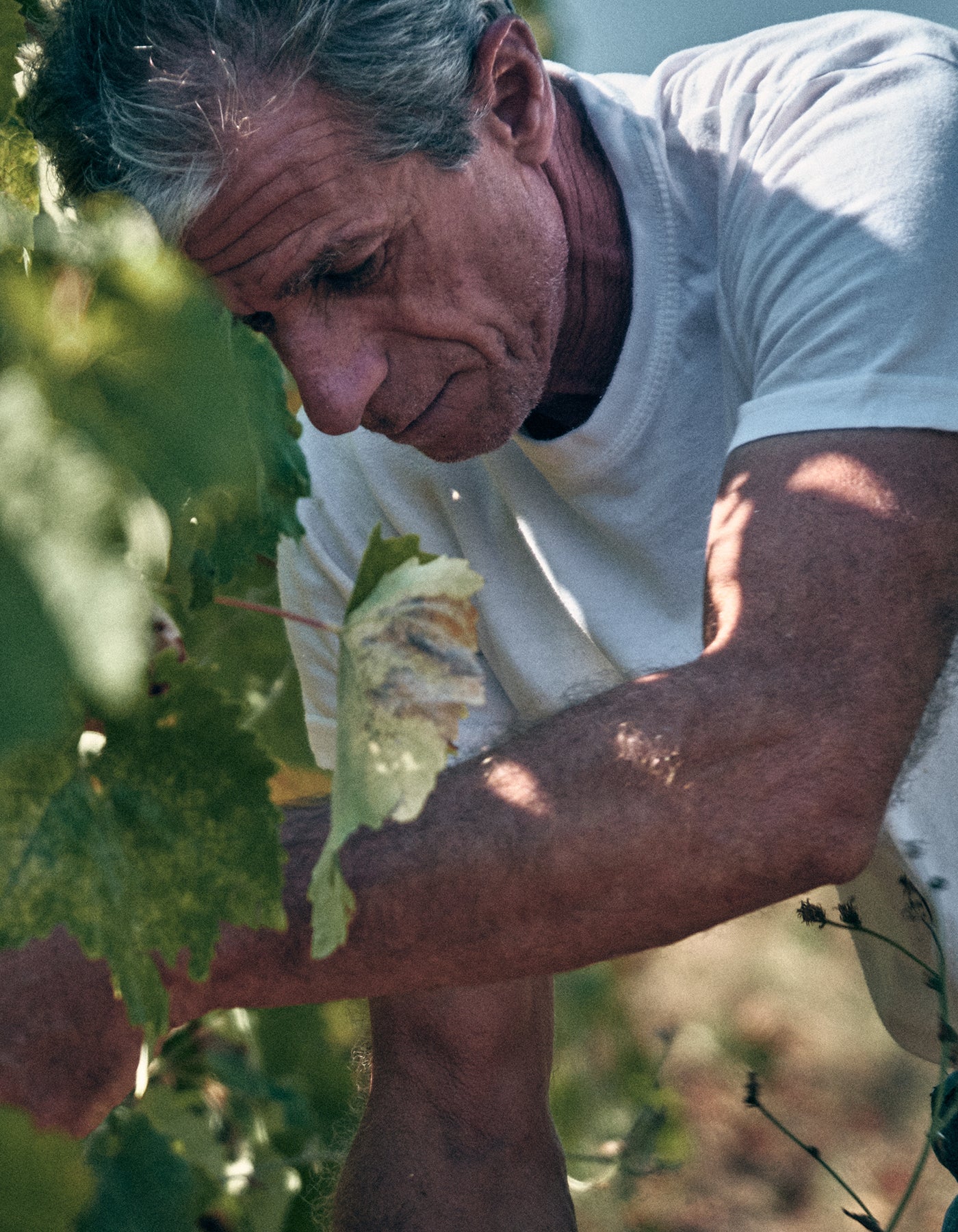 Artisans Vignerons de Naoussa
Artisans Vignerons de Naoussa is a cooperative that share a passion for growing Xinomavro in the vineyards scattered throughout the hills of the Náoussa region in Northern Greece. Their partnership is built on a shared philosophy of sustainable and organic viticulture and a respect for the traditions of the region. Náoussa is the birthplace of Ximomavro, which thrives in this varied landscape, dotted with forests and creeks, in the shadow of Mount Vermio.
The growers work hard to produce the best quality grapes which are handled minimally in the winery to produce characterful wines which reflect their roots and the traditional craftsmanship of the area.
Artisans Vignerons de Naoussa