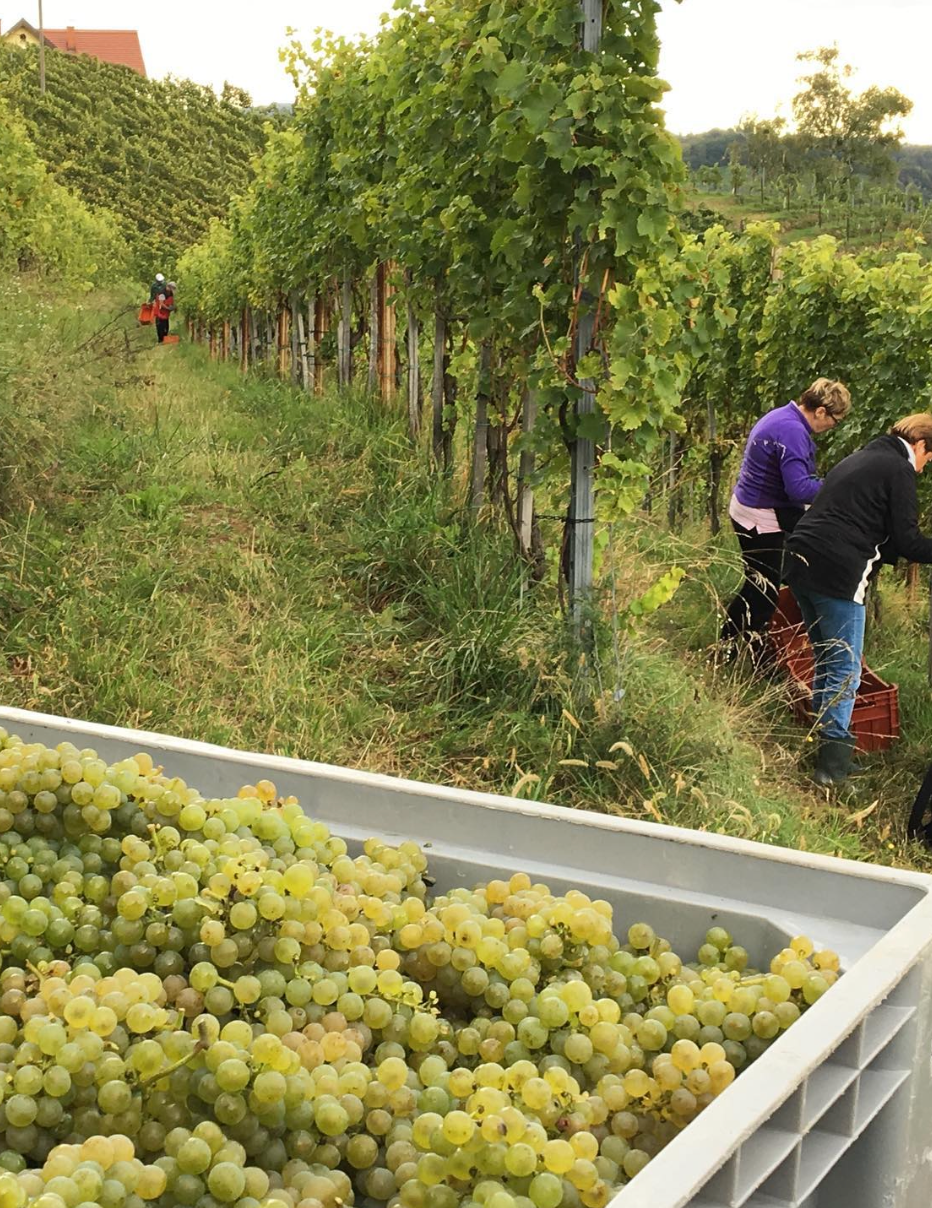 Andreas Tscheppe
Andreas Tscheppe is part of a collective of five Styrian winemakers, who refer to themselves as 'Schmecka das Leben' - The Taste of Life. Alongside Werlitsch, Tauss, Strohmeier and Muster, Andreas has helped cement Styria as Austria's epicentre of natural winemaking.
He works with a small selection of vineyards, all farmed biodynamically, producing intensely expressive whites from Sauvignon Blanc, Chardonnay and Muskateller. Each vineyard is teeming with natural life, and the labels reflect the insects and animals in the vines: stag beetles, butterflies, salamanders etc. 
These are remarkable wines, that enjoy a rightfully earnt cult following amongst natural wine lovers. Demand tends to always outstrip supply, so if you manage to come across these snap them up whilst they last.