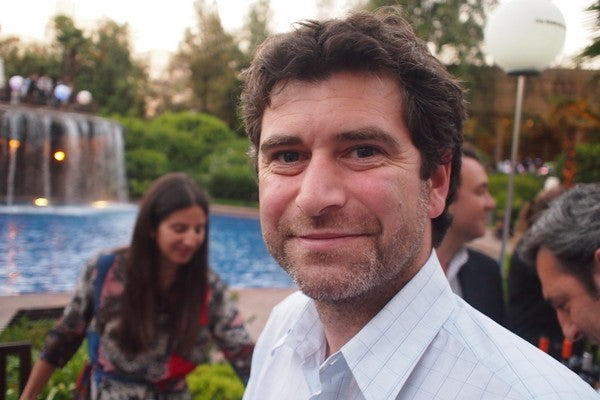 Wine Club Event
At The Table with Marco de Martino
19 July 2022
£35.00
We are thrilled to invite you to an evening with renowned winemaker Marco De Martino, tasting a selection of his critically acclaimed wines.  
De Martino is one of the most progressive names on the modern Chilean wine scene, with a strong focus on quality, sustainability and terroir, working with ungrafted and traditionally farmed grapes, all in the effort to produce delicious and characterful wines.  
You will taste a selection of Marco's wines from Vigneron Fine Wines and our joint project, Calco, diving into the traditions of Chilean winemaking and the regions of Maipo, Itata, and Limari. Delicious cheeses and charcuterie will be provided throughout the evening. 
Only 18 spaces available.
TIME
7:30pm - 9:30pm

ADDRESS
The Sourcing Table
184 Bellenden Rd
London
SE15 4BW
THE WINES
Calco, Chardonnay, 2018
Vigneron Fine Wines, Blanco Chileno, 2019
Calco, Pinot Noir, 2020
Vigneron Fine Wines, Tinto de La Reina, 2020
Vigneron Fine Wines, Tinto del Itata, 2020

Cheese and charcuterie will be served throughout the evening.